Home
/
Achieving Woman
10 life nuggets from MP Shah Hospital CEO Dr Toseef Din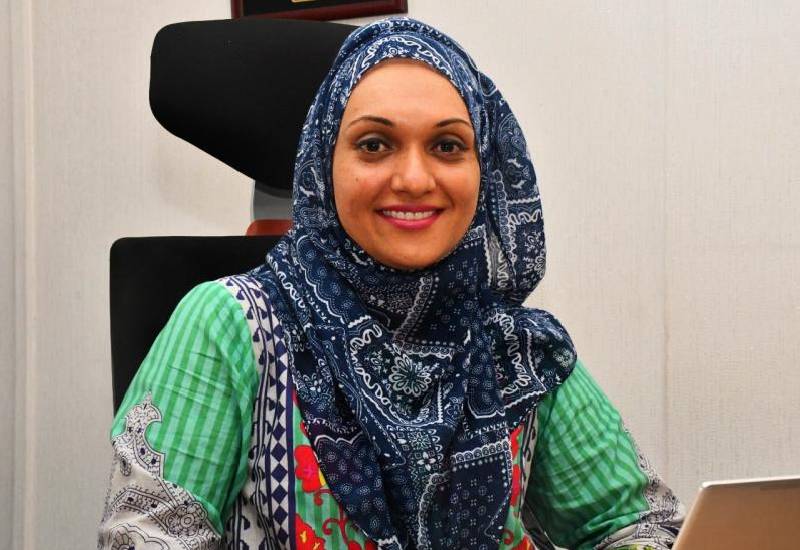 1. Plan. Have more long term strategic thinking. Don't think in the short term.
2. Believe. Have the right attitude. If you don't have the right attitude, you will keep taking yourself back.
3. Be positive. Don't think about the things you don't have. Think about the things you have.
4. Have compassion. When you are talking to people, please give them your attention. Don't do other things at the same time. Be in the present. Give people your attention. Connect at that human level.
5. Be firm. My nature is generally very friendly but I think sometimes you need to be firm when you are in a leadership role. Be friendly when you need to and firm when you need to. Don't confuse the two. Otherwise you won't get anywhere.
6. Communicate. Communicate with your teams. When you are making decisions in the ivory tower, you don't know what is happening on the ground. So it is very important for you to do management by walking around. See what is happening at the ground level before you make decisions at the top level.
7. Don't hoard. When you need one pen, why should you have ten? When you need one tea set, why should you have 20? Try to live with the things that you need. There is a very tough balance between needs and wants. Categorise them. "What are my needs and what are my wants?" Wants are endless, so don't get into all of them. Prioritise.
8. Plan for your retirement now. Not when you retire. Think about your retirement when you are still young, dynamic and still earning so that when you retire it is a journey of relaxation and not stress. Save at least 10 percent of your income every month towards retirement. Even if you are earning sh20,000 a month, save sh2,000. Make that saving earlier in life.
9. Take yourself seriously. Self love and self care is very important. We have been tested and tried during this covid-19 time and your health and mental wellbeing is very important. So during this time it is very important to pace yourself and give yourself that break. Even if it is five or ten minutes. Don't stretch yourself too much.
10. Connect with God, connect with nature, give yourself some comedy breaks. Watch your comedy shows. Talk to your friends and relatives. Don't just be there for yourself, be there for other people also. They also need you. You never know, you might be the role model people have been looking up to.
Related Topics