Victoria Rubadiri wins prestigious BBC Komla Dumor Award
Achieving Woman - By
Audrey Masitsa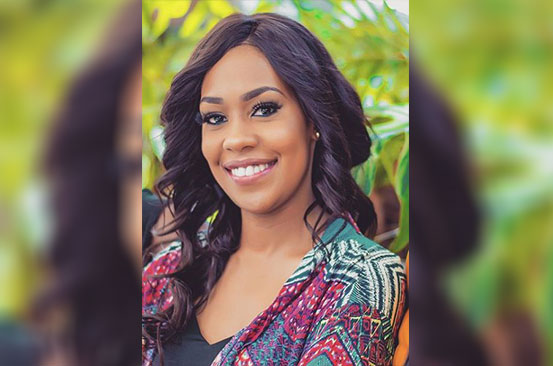 Media personality Victoria Rubadiri has been named the winner of the BBC World News Komla Dumor Award.
The Citizen TV anchor and investigative reporter's passion for telling African stories through traditional and social media as well as her eloquence impressed the judges.
The award was set up to honour BBC World News presenter Komla Dumor who died in 2014. His stories put Africa on the world map.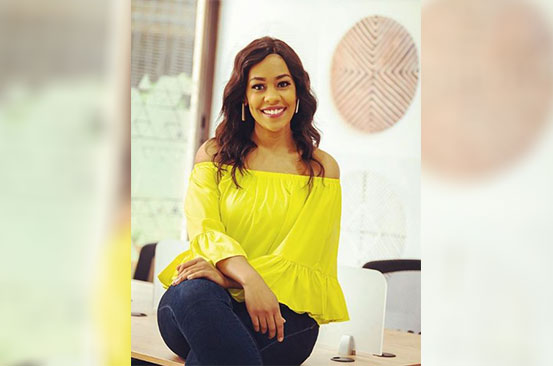 BBC World Service Group director Jamie Angus said, "Komla had the incredible ability to give stories from the continent global resonance, and also deliver it with familiarity and understanding. We're looking forward to seeing Victoria embody that by bringing her perspectives to life."
Rubadiri is the sixth winner of the award and the second Kenyan to be feted. She will have a three-month placement at the BBC where she will attend the BBC Academy. From there she will join the BBC News teams - radio, TV and online.
"I am excited at the prospect of learning new skills at the BBC," Rubadiri said, "to be able to connect with audiences locally, regionally and internationally."
READ MORE