Rachel Murugi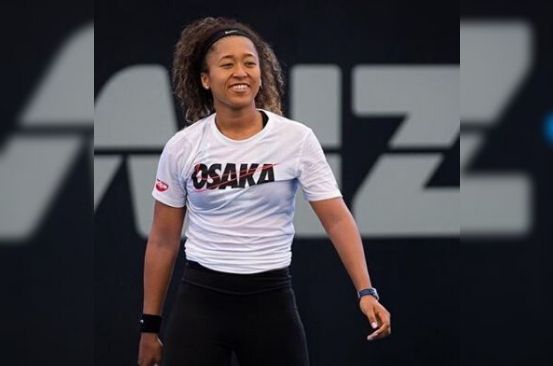 ALSO READ: Money: How studying law helped me start my own line of beauty
With the Forbes list finally out, all hail goes to Naomi Osaka, a tennis player taking number 29 on the list. As a fresh face a lot is at stake for this young star. The question on everyone's mind is if she is the next Serena Williams. Below are some of the reasons why Naomi Osaka is causing so much buzz.
At just the age of 22, she became the first female athlete on the Forbes list surpassing the renowned tennis player Serena Williams. This makes her a great deal in this lucrative sport and in the world as she is currently the most paid female athlete in history.Naomi swooped a total of $37. 4million in the past year surpassing all female athletes before her including Maria Sharapova and Serena Williams.
Naomi made that much thanks to her prize money and her endorsements with Nike, Procter and Gamble PG and Nissan Motor, All Nippon Airways among other brands. Directing her brand is the highly esteemed tennis agency IMG that has got other brands lining up to get her attention. She is an international athlete whose roots have really played a key role to her getting as many endorsements.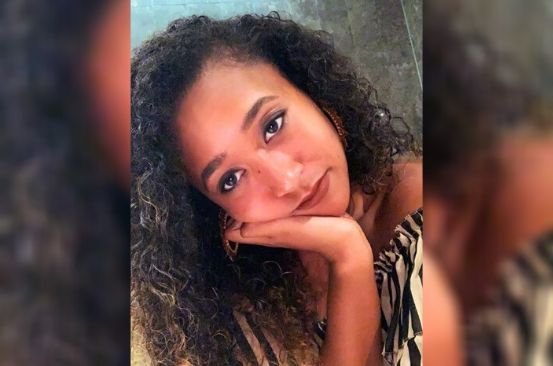 Born in Osaka, Japan to a Caribbean father and Japanese mother. Her parents moved to the U.S when she was three. She grew up with dual citizenship but made the tough decision of representing Japan in the incoming Tokyo Summer Olympics pushed to 2021. She is expected to be a hot commodity in the Olympics as she has both Japanese and American appeal.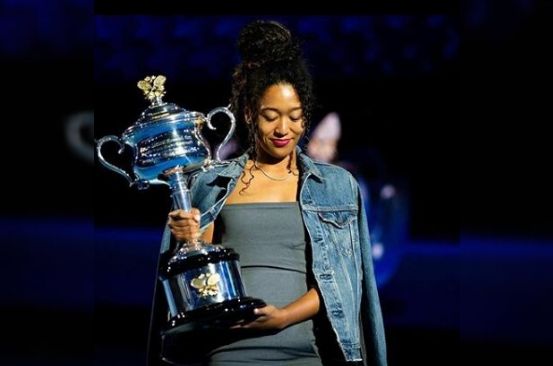 ALSO READ: Kenya's Lilly Awuor joins Borussia Pankow in Germany
Not known by many, Naomi is here to live a mark. She beat her role model Serena at the 2018 U.S Open final, winning her first Grand Slam. This propelled her career and her status in the tennis world. Naomi and her sister Mari Osaka played tennis from a young age. Naomi often opted to play in small International Tennis Federation events as opposed to the junior Grand Slam tournaments that were mostly televised.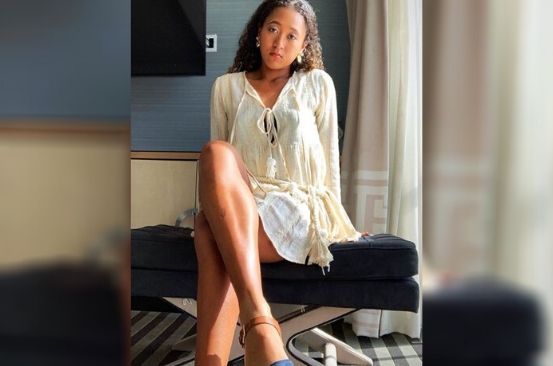 At only 16, Naomi turned pro and the United States Tennis Association offered Osaka a place to train with them. She declined the offer and trained with her father Leonard Francois instead. Her game improved dramatically when she started training with professional coaches David Taylor and Sascha Bajin.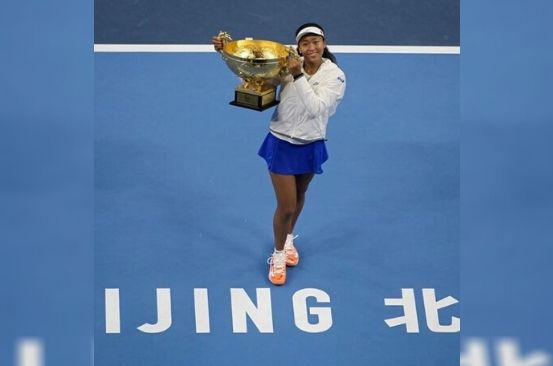 Her win against Serena in the 2018 US Open plus the 2019 Australian Open propelled her to the top of the charts. She is youthful and resonates well to audiences globally with her marketable and outstanding personality. She became the first Asian tennis player to be number one in the world and the first Japanese player to win a Slam against a living legend.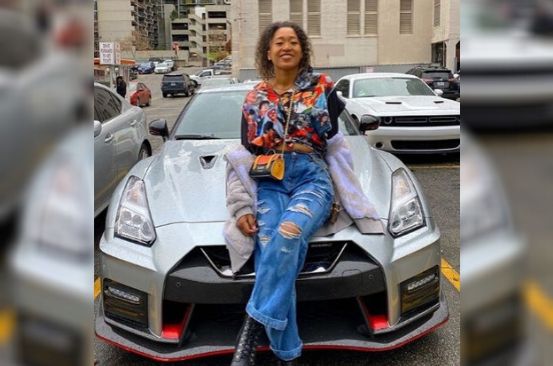 With her endorsement cash, Naomi partnered with so many brands last year including new sports drink Body Amoor and Hyperice. She is an extremely dedicated player who knows what she wants including the brands she wants to work with. She is disciplined in and out of the court with her training, nutrition and overall lifestyle. There is definitely more to this young tennis player who is continuing triggering excitement that has never been seen before.
ALSO READ: #WCW: Eldoret's DJ Kezz beating the odds during the COVID-19 pandemic
(Photos: Instagram @naomiosaka)