Audrey Masitsa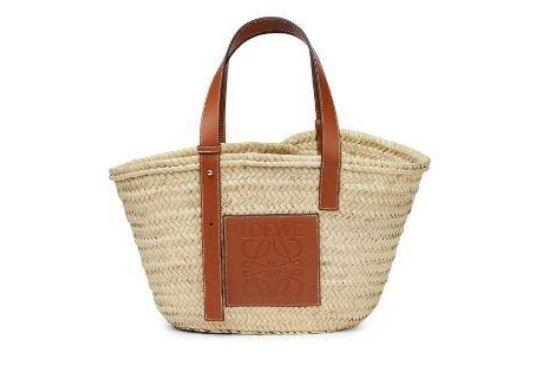 Gone are the days when access to high-end fashion was restricted to the who's who of society; celebrities, politicians, their wives. Ordinary men and women are now shopping for luxury fashion more easily, thanks to the internet.
Enter the highly priced handbags, shoes, dresses and now, in the coronavirus-era, face masks. Their owners choose them more for the impression they give as status symbols as well as their functionality.
I've watched countless YouTube videos featuring these luxury items that cost an arm and a leg and yet, those who purchased them either used them thoroughly, had never made use of them or felt regret because they fell for a trend.
Take the Loewe's basket bag that retails for between Sh35,000 and Sh217,000 (£250-£1,550). For purposes of this article, I visited the Loewe's website and found one for Sh59,000 ($550). The luxury basket bag isn't just your ordinary kiondo although we can agree that kiondos have come a long way and become a must-have item in every Kenyan fashionista's closet.
The Loewe's basket bag is made from palm leaf with calfskin handles, embossed patch and closure. It's described as a handcrafted, fresh, light and versatile basket.
Then you have the luxury face masks that put a high-end touch to the protective covering during the coronavirus pandemic.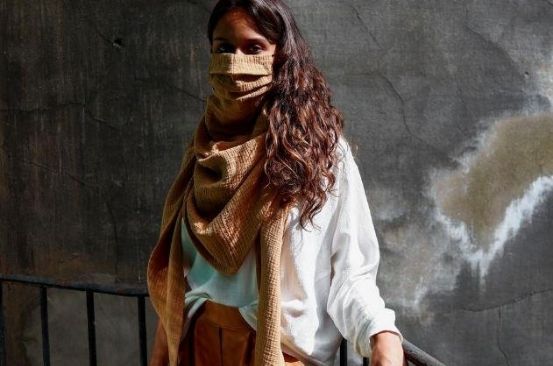 A report by Reuters revealed that some Belgian designers have taken the ordinary mask and made it luxurious.
Aude De Wolf, a stylist, chose high-end materials to make a mask that is a combination of a mask and a shawl.
"You can slip the mask off when you're in the car and slip it back on in the shops," De Wolf said about the luxury masks.
Another designer, Olivia Hainaut ardons her masks with an assortment of accessories such as sequins and jewels. She hopes that these masks will "bring some joy to something that is very sad".
Hainaut's masks start at Sh8,000 (75 euros) while De Wolf's sell for Sh20,000 (160 euros).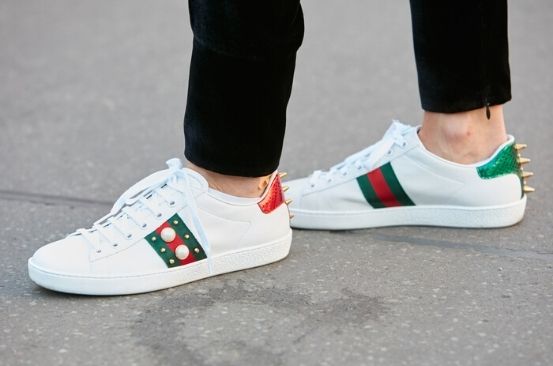 In it's 2020 list of the 15 most popular brands online in 2020, Luxe Digital ranked Gucci as the most popular online luxury brand of 2020. Their luxury sneakers have been extremely popular particularly. A quick search online shows that the Gucci sneakers range between Sh67,000 and Sh156,000 ($630 to $1450).
These sneakers, Luxe Digital explains, are made from top of the line materials and offer a certain level of craftsmanship and attention to detail that you'll not find from non-designer sneakers.
While it's clear that these luxury brands do sell their products, otherwise they wouldn't manufacture them, it's quite easy to note that high-end fashion has and continues to be a status symbol. And they're no longer reserved for the high echelons of society such as celebrities. Now, more and more "ordinary folk" are getting access to these luxury fashion items.