Home
/
Money
Tips on how to plan for future financial emergencies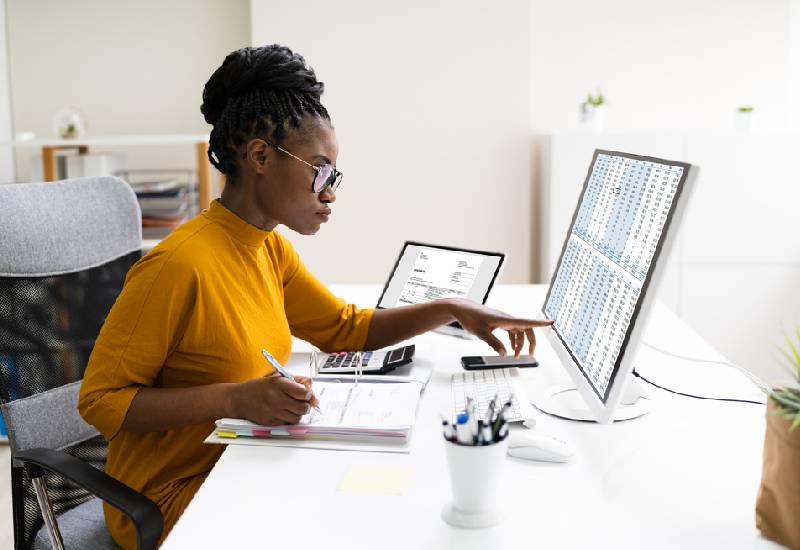 If the COVID-19 pandemic has taught us anything as a humanity is that, many of us were caught unawares financially. Coming in the form of a loss of income, job or bankruptcy, financial emergencies can be described as unexpected expenses.
Why this can be catastrophic is because if not dealt with promptly serious consequences may ensue.
This then means that when unexpected situations threaten your finances you need to think fast. This is not the time to throw in the towel but to embrace a positive mindset as you look into your options.
And to be honest, this is where a solid financial plan comes into play. To help you secure any bad financial surprise that may pop up in the future here are a few tips on how you can start taking charge of your money.
Before you plan your next move, you need to know what you have at hand. This will allow you take control of your spending and evaluate how much money is slipping through the cracks stemming from bad decisions.
By setting up a simple budget, you will be able to make sure that your needs are met before your wants. List down all your daily, weekly, monthly and annual expenses on one side against all your sources of income and compare.
If your expenses outweigh your income, you have major decisions to make.
Stick to the budget and commit to it or you will fail miserably at preparing for future emergencies.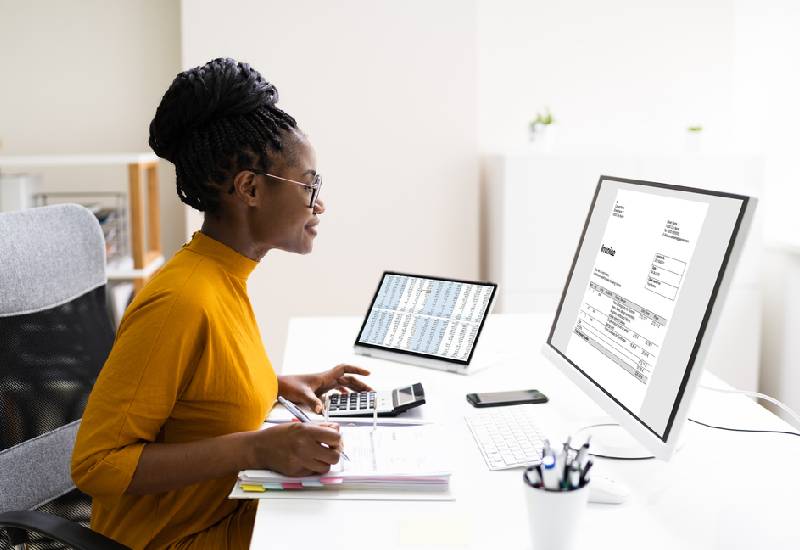 Are you the bread winner in your household? Think of what would happen in the event you got sick and couldn't work, or worse still, you lost your life.
One of the sure ways your family will pull through financially during those dark times is by getting the right insurance policy.
Take a quick survey and help us improve our website
Take a survey
Talk to an insurance company and they will guide you on the best products. Should any changes arise like the birth of a child or a recently diagnosed illness on your part, review your cover to include all that.
This may sound unnecessary especially if you think of yourself as a financial guru but trust me, you don't know everything. If you did, you would have set up an emergency fund the day you got your first job. But did you?
A financial advisor will take you through options and provide a structured plan on how you can achieve short-term and long-term financial goals. If you stick to the plan no matter how serious the emergency may be, it won't be as detrimental.
By now, it should be obvious you need to set aside some money for unexpected financial obligations. Whether it's a natural disaster, an illness or a forced relocation, you need to handle that without getting into debt.
You can keep away whatever little you can spare from your income or start a side hustle to finance the fund until you reach the threshold you had intended then you can move towards saving for any other emergency.
Related Topics