Home
/
Entertainment
Kourtney Kardashian and Travis Barker are engaged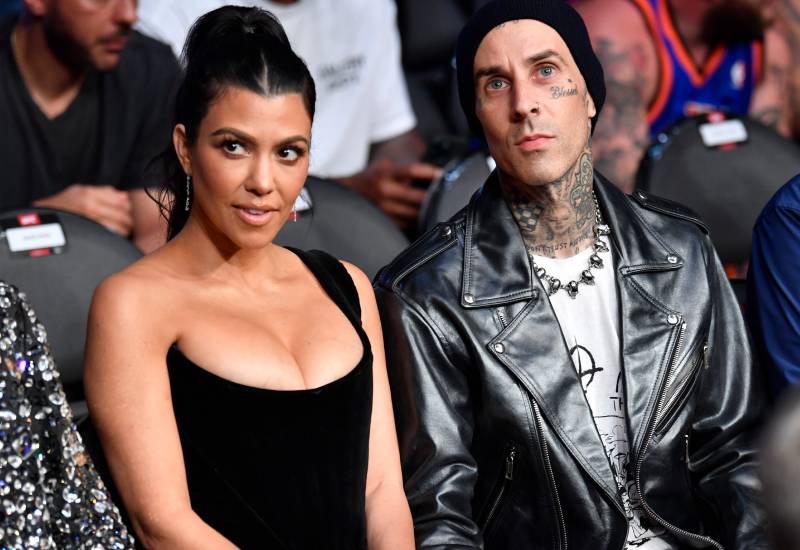 He loved it and put a ring on it!
Travis Barker proposed to Kourtney on Sunday, October 17, while they were at Rosewood Miramar hotel in Montecito.
Kourtney obviously said yes as we could see a footage of the couple shared by her sister Kim Kardashian on Instagram with a big rock on her finger.
Kourtney also went ahead and shared photos of this special moment of her and Travis embracing with the caption 'Forever' and tagged her fiancé, Travis Barker.
View this post on Instagram
A post shared by Kourtney Kardashian (@kourtneykardash)
In the photo, you can see red roses set up in the shape of a heart by the ocean, with the romantic touch of candles where the couple embraced.
Before Kravis happened, as they are popularly known by fans, they had sparked relationships rumours which neither of them confirmed.
However, come February 2021, Kourtney,42, and Travis, 45, officially went public with their relationship on Instagram and have since been inseparable.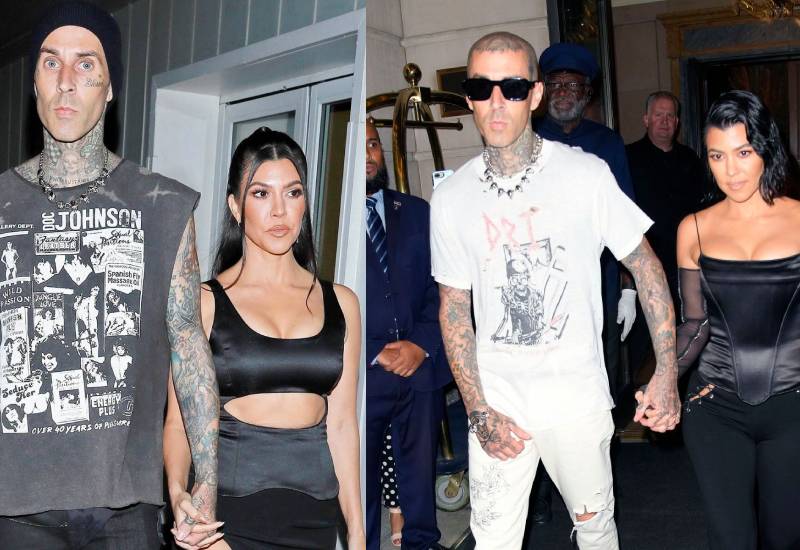 Be it on red carpets, vacations or on their social media feeds, you will see the two always holding, embracing if not kissing which has been driving the internet crazy, good crazy.
As the couple embraces this new phase in their lives, all we are waiting for is a wedding, if you can keep up.
Related Topics