Home
/
General
Six reasons why you could still be single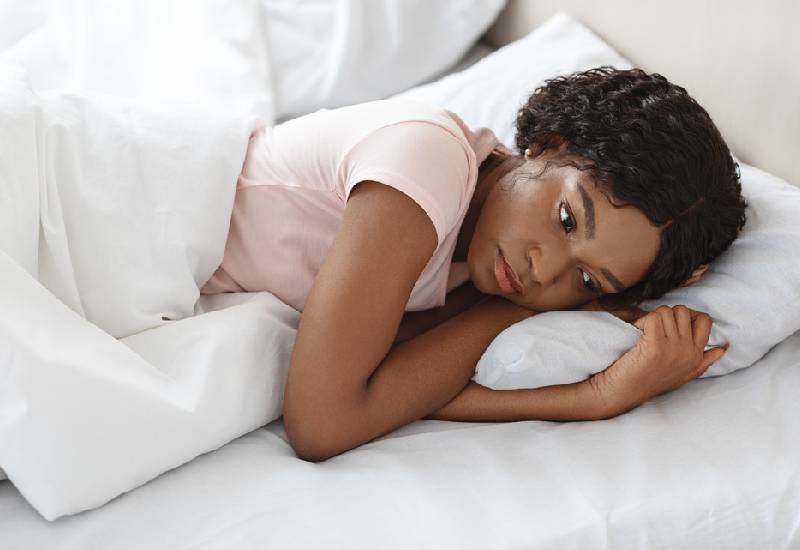 Single life can be fun especially when you do it out of choice but when you simply find yourself alone, it can be overwhelming.
It's probably been a year since you dated someone or maybe more and you are getting older, worried and lonely.
There are a number of reasons why you could still be single and here are some of them:
You have probably been hurt before and you fear lowering your guard and letting someone in, however all relationships are based on taking that leap of faith.
You can't find love if you don't take risks and put yourself out there, it is in kissing many frogs that you will find your prince charming.
In order to get into a relationship you must create time to date and know someone. You probably spend a good chunk of your time working and chances are you carry your work home as well.
While this may be a good way to spend your time it also means you are locking people out of your life.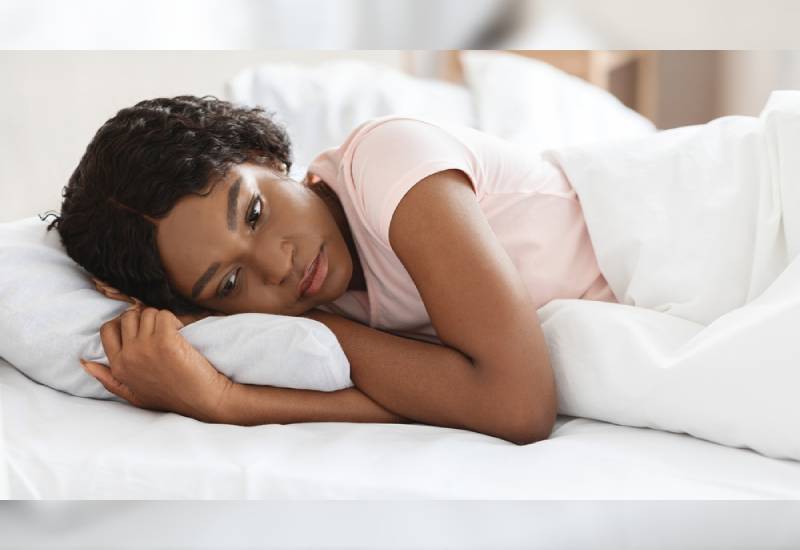 You are looking in the wrong places
While others lock themselves out of love, you might probably be searching for it in the wrong places. You probably want to date your workmate but how much do you know about them?
Or how serious are they willing to get? Don't go looking for romance in the most unlikely places.
You haven't moved on from your ex
You probably separated but you stay hopeful that he may come back and sweep you off your feet, before you know it two years pass by as you continue fantasizing.
They have probably moved on and are about to get married, you should do the same and put your life together.
This could probably be another obstacle between you and love.
Of course when it comes to choosing a partner we must be a little picky here and there but don't chase away all suitors without giving them a chance. Go for dates, get to know people and give love a chance.
While being a little nitpicky might be the reason, you could also be getting attracted to the wrong guys, like bad boys.
In most cases you will invest your feeling in a guy who isn't emotional available or ready to date and it crashes your spirit every time you get rejected.
Bonus tip: You can only open yourself to a relationship once you learn to love yourself and create that space for one more person.
Related Topics