Tribunal orders avocado farm out of 'wildlife corridor'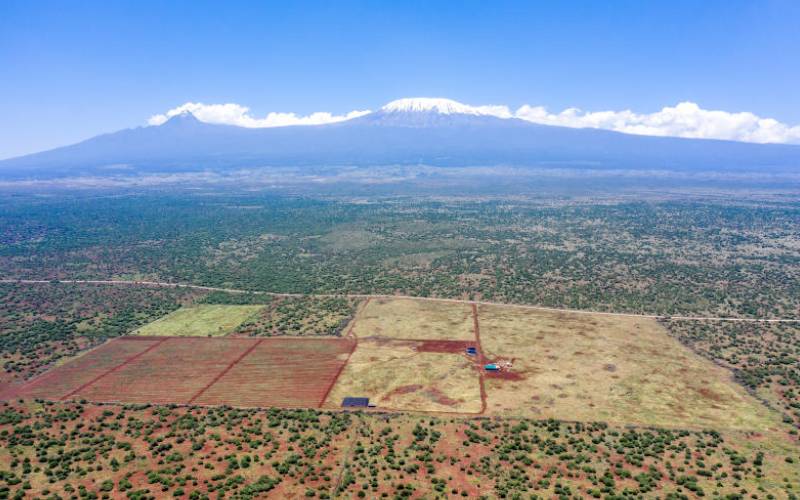 An agricultural company that had planted avocado trees on land that was a wildlife corridor for elephants near Amboseli National Park has been ordered to vacate the land.
The National Environmental Tribunal on Monday ruled the plantation was on wildlife corridor and therefore KiliAvo Fresh Limited should not be allowed to continue with its farming activities in the zone.
The company failed to overturn a decision by the National Environmental and Management Authority (Nema) to cancel its licence.
Nema has acted following concerns raised by Amboseli Land Owners Conservancies Association (Aloca) and other key stakeholders.
Land owners and conservationists had raised concerns on environmental impact the farm would have on the local ecosystem.
Nema had also raised concerns that the proposed farm was in a wildlife corridor and that it violated Aloca's land use plans and the Amboseli Ecosystem Management Plan that indicated the area was for livestock and wildlife use.
National Environment Tribunal chairman Mohammed Balala, while dismissing the case, noted that KiliAvo had failed to provide reports and witnesses to help make its case.
The 180-acre farm is located between Amboseli National Park and other protected areas, including the Kimana Sanctuary, Tsavo West National Park and Chyulu Hills National Park.