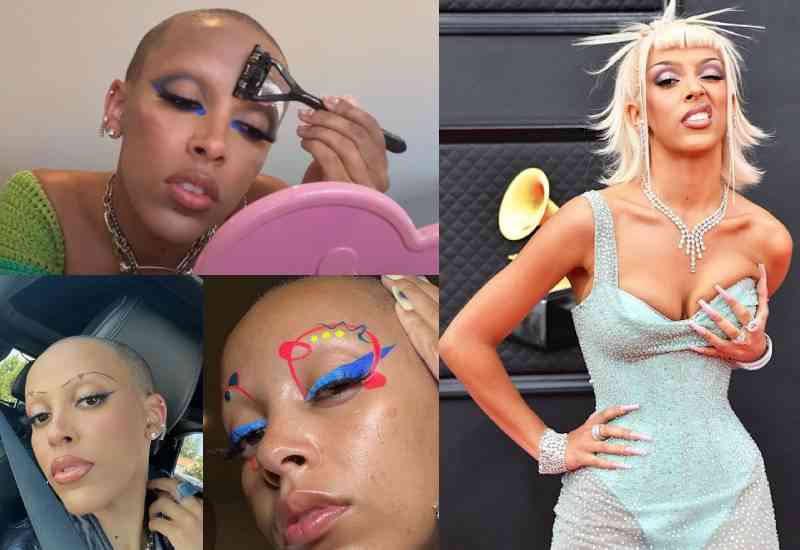 If you are as bold as pop star singer and rapper Doja Cat is, then you'd follow suit and go for her new look that is fast becoming a fashion trend.
Not too long ago while on a live Instagram session, the 'Woman' singer shaved off her head and eyebrows.
"I just do not like to have hair," said the singer during Instagram live.
She expressed her frustration at the continuous upkeep required by wearing wigs, especially when she was working out.
Not only did she shave off her eyebrows but she also become creative about her new look by having elaborate designs on them.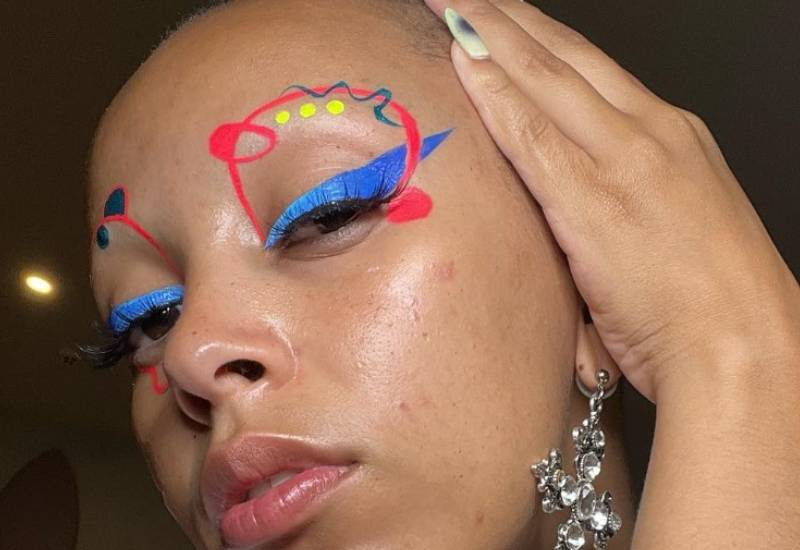 Judging from the likes and comments on Instagram, her fans and followers seem to love her new look as the post amassed 3 million plus likes.
As expected, some don't like her new look and her style change and have openly shared their dislike on social media.
Her new look may not have come as a surprise to many as she has always been termed as daring.
Doja joins a list of fellow celebrities who have debuted no eyebrows or bleached eyebrows.
During this year's Versace's F/W22 Milan Fashion Week, the Hadid sisters led fellow models in debuting bleached eyebrows.
The almost alien look which is a dramatic change which is considered by many as a fashion risk was also witnessed at Burberry as well as Givenchy shows.
Would you pull off this look that is fast becoming a fashion trend?
Related Topics