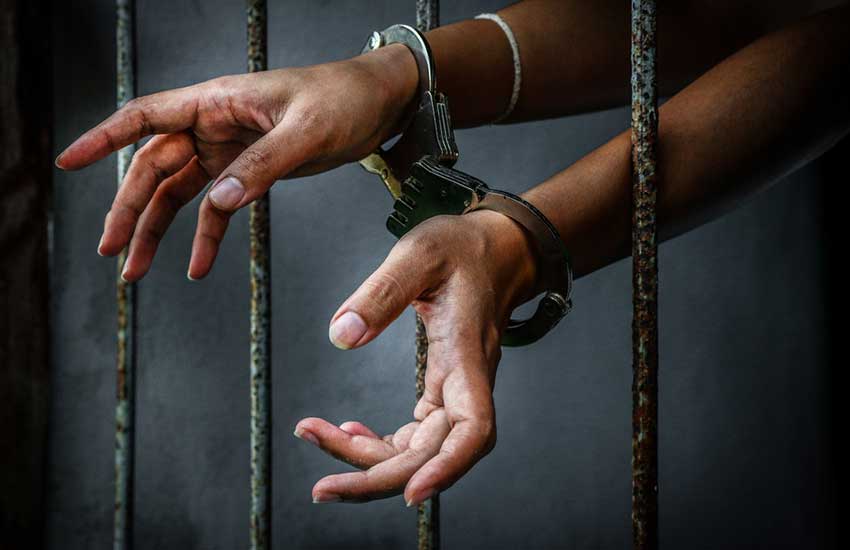 A Ugandan man has been jailed for eight months by a Nairobi court for theft. Peter Wanyonyi Buroke was accused of stealing baby clothes and a mattress belonging to Evelyne Namono on April 14.
The property was valued at Sh32,000.
Wanyonyi, who pleaded guilty to the charge, is said to have also assaulted Everlyne's husband, identified as Dominik Shisha.
Police said Wanyonyi committed the crime in the company of …
Related Topics