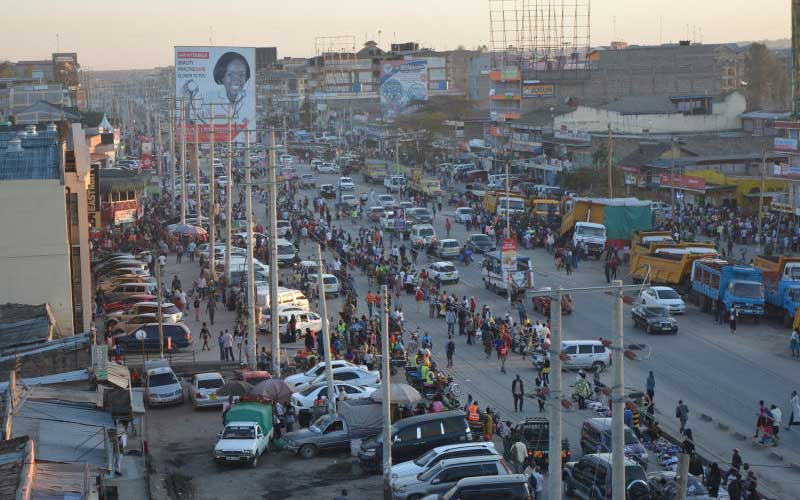 In Kitengela, moneyed employees rival their bosses in pubs. And their kids go to the same pricey schools.
Churches too have flocked Kitengela. Our writer counted over 10 churches on a 500-metre stretch along the Nairobi-Namanga highway.
"Pubs, hospitals, churches, schools and hardware stores are the leading businesses here. Boozing goes on all day longs," claims Longton Jamil,a community policing leader in Kitengela.
Kitengela has more than 3,200 registered bodabodas and 150 tuk tuks, each earning an average of Sh1,000 daily.
"Extravagance is the order of the day. Locals and foreigners spend big on booze in this town," a local pub attendant claimed.
Rental houses are however still affordable with a two-bedroom flat going for between sh15,000 and 20,000,while a bedsitter goes for Sh7,000 or more a month.
Stephen Okerio,the Chairman Rembo Shuttle Sacco that operates Nairobi bound matatus says from their statistics its undisputable Kitengela is a critical to Nairobi's growth, with over 25,000 residences working in Nairobi.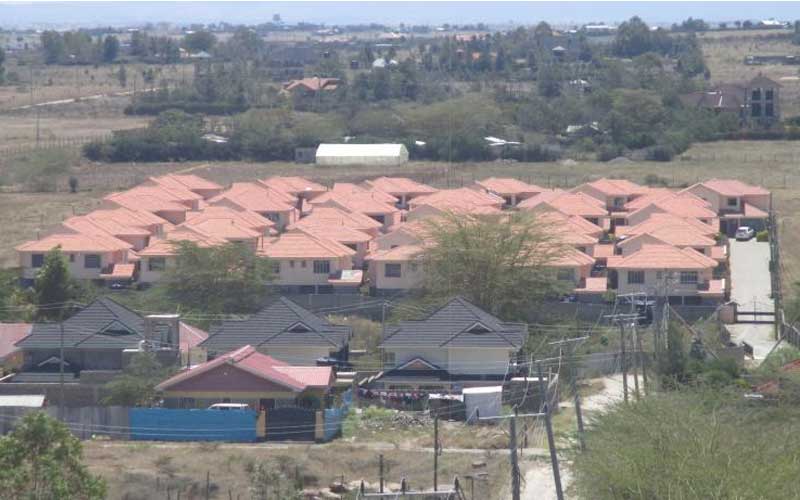 Would you like to get published on Standard Media websites? You can now email us breaking news, story ideas, human interest articles or interesting videos on: [email protected]
Related Topics