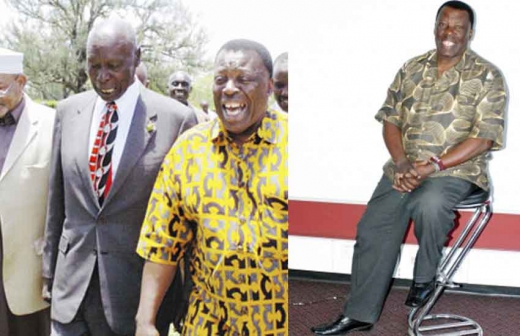 Leonard Mambo Mbotela in a cold morning was picked by the officers from his house at Government Quarters in Ngara and was taken to Voice of Kenya (now KBC) studios long Harry Thuku road.
At gunpoint, he was ordered to read a script that declared that Moi's government had been overthrown.
Well, for a baby born on that morning of the 1st day of August, it will be exactly 35 years since its shriveling cries pierced the air of a country that was facing a coup attempt.
Thirty five years since Kenya Airforce soldiers attempted a coup against President Daniel Moi's government.
While Kenyans were synonymous with Leonard Mambo Mbotela's assuring baritone timbre on the Voice of Kenya, the situation would take a nasty dive.
Chants of "power, power" from university students soaked the air with revolt that Sunday morning.
What followed was chaos in Nairobi city as loyalists officers battled with pro-coup offices.
The end result was tragic: Death of hundreds, shops in the city looted, women raped, hundreds arrested.
While the 'madness' lasted for only a few hours, the impact of the coup would last for over two decades.
Here are photos that paint a pictures of the scenario: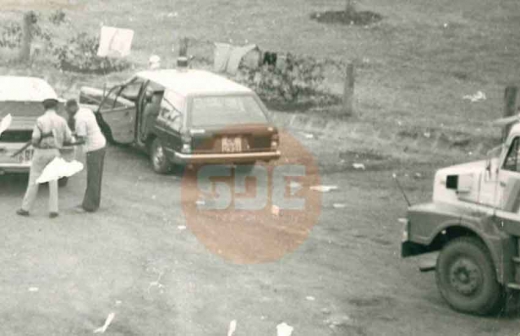 Police and army men searched vehicles leaving Nairobi city for several weeks following the coup attempt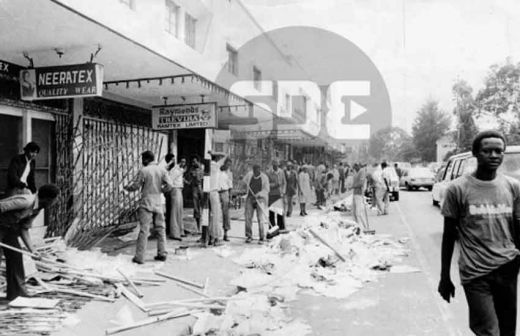 The damage in Nairobi after Coup attempt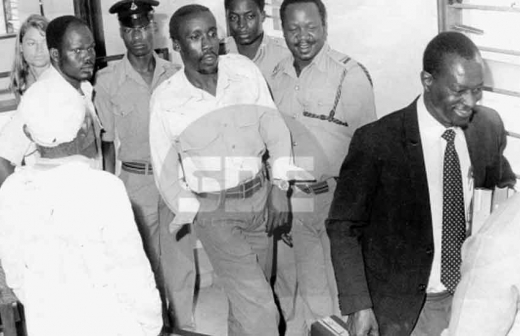 One of the suspected coup plotters Hezekiah Ochuka Under Arrest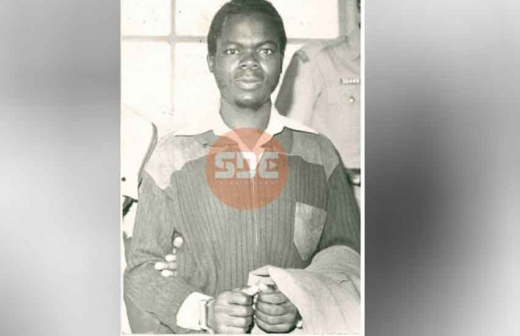 Titus Adungosi was the other coup attempt suspect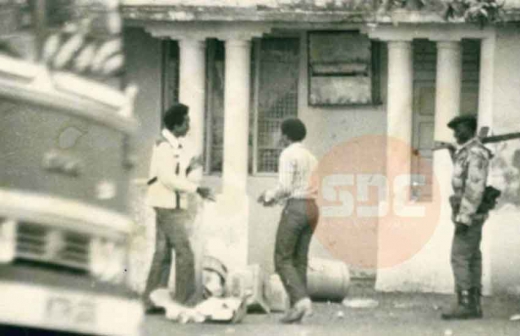 Police security check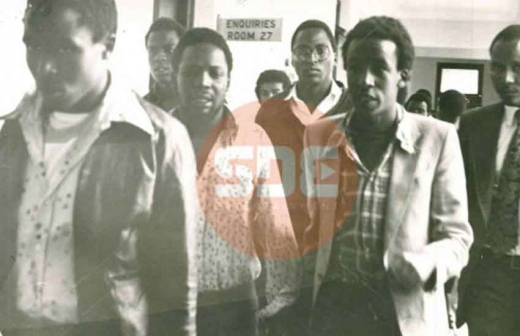 University students arrested after the coup attempt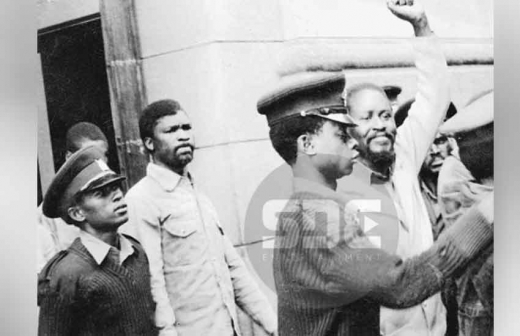 Raila Odinga was as well arrested as a suspect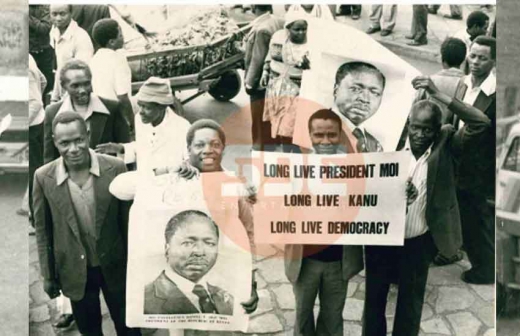 Supporters of President Daniel Moi take to the streets few days later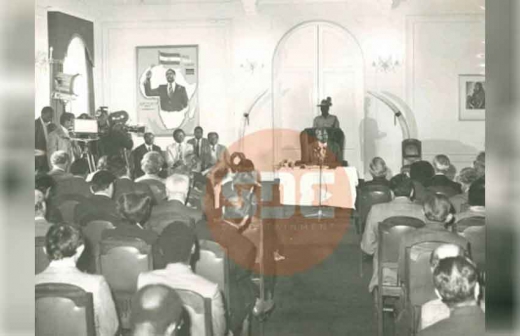 Moi addressing diplomats after the chaos: he assured them of security
By [email protected]
Pictures: The Standard Archives/Jesse Kamwaro
Related Topics