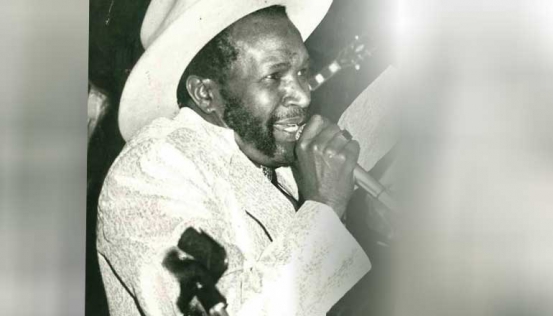 Sideburns, also called 'mutton chops,' 'side whiskers' and 'side boards' are a type of ndevu that extends from both ears down the sides of the face but not quite reaching the mouth, although some men had elongated their hairy ambitions.
By the way, sideburns was fleshed from flipping the name of 19th century American civil war general, Ambrose Burnside, but was popularised at the height of 195 and 1960s counter culture that spawned rebellious delinquents best framed by musicians such as Elvis Presley and actors Richard Roundtree, he of the Shaft flick fame. T
he side burn went best with a black leather jacket, but gradually faded as they required daily grooming. In Kenya though, side burns were the portrait of Bruce MacKenzie, the only odiero minister in the Jomo Kenyatta administration whose side burns connected to his Walrus moustache.
Then there is Raphael Tuju, former Presidential aspirant and currently heading the Jubilee Party Secretariat whose side burn ends halfway down his face.
Okuyu musicians Joseph Kamaru and D.K. Kamau also sport the sideburns which have made a fashion comeback alongside the afro hairdo!
Related Topics