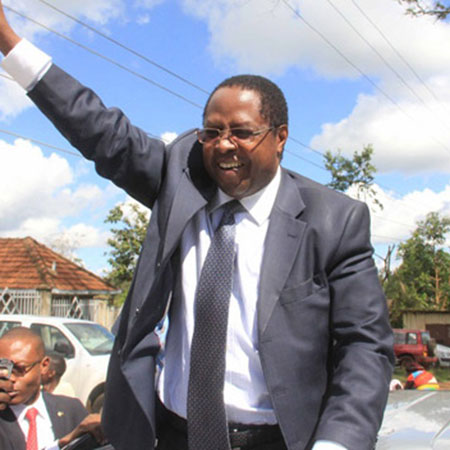 A 24-year-old woman accused of insulting Embu Governor Martin Wambora on social media has been pardoned by the governor.
Nancy Mbindalah, a former student of Mt Kenya University, had allegedly posted on Facebook that she could achieve in one month what would take Governor Wambora five years to accomplish.
Mbindalah, who has been working at the county government finance offices, allegedly also posted that Embu is a county of impeachments where even kathafuria (a local brew that killed over 40 people last year) impeaches people to death.
However, Wambora announced that he had forgiven Mbindilah after her mum allegedly pleaded with him. "In view of the above apology from Nancy's mum, Jane Kiringa and herself, I forgive her for incitement and insults," wrote the governor.
Photo: www.mwakilishi.com
Related Topics