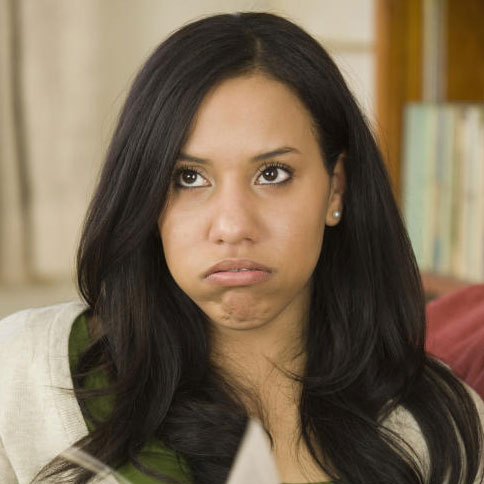 If anyone claims there is no money in books, just laugh them off, even if they say Kenyans don't read.
Did you know that the family that runs Bookpoint are also the owners of the building (Loans House) that houses the bookstore? They also own the adjacent Guilders Centre that houses K-Rep Bank on the ground floor.
You can bet your last dollar that all that money came from selling books, which they have done for more than 30 years. Yes, it might come as a shocker to you that Sarit Centre, that prestigious shopping mall in the heart of Westlands was built with proceeds from selling books. It is owned by Text Book Centre, whose mother office is along Kijabe Street.
The original owners of Prestige Bookshop, that tiny shop at the junction of Mama Ngina and Muindi Mbingu Street built Prestige Plaza, the mall that houses Nakumatt along Ngong' Road. The money came from selling books.
A bookshop is one of the most cost-effective businesses to venture into. Your major overheads are rent, electricity and salaries. In the case of Bookpoint, they didn't even have to bother about rent.
Publishers will be fighting over each other to deliver books to you, mostly on credit, which is payable once the books are sold.
New publishers give books to bookshops on a sale-or-return basis, meaning that they will be returned if they are not sold. Bookshops also get generous discounts from publishers – a minimum of 30 per cent – which is more than an author can ever hope to get. Authors get a humbling 10 per cent as royalty. Why write a book if you can sell one?
Finally, no self-respecting thief will break into a bookshop. No bookshop was looted in the 2007/2008 post poll chaos or during the attempted coup in 1982. Did you say Kenyans don't read? Think again.
Related Topics