In a trend reminiscent of the Black Power era spurred by the Civil Rights, Black Panther movement and the classic movie 'Roots' five decades ago, African-American stars are trooping back to Africa.
Here is a list of celebrities that are finding their way to their motherland:
Ludacris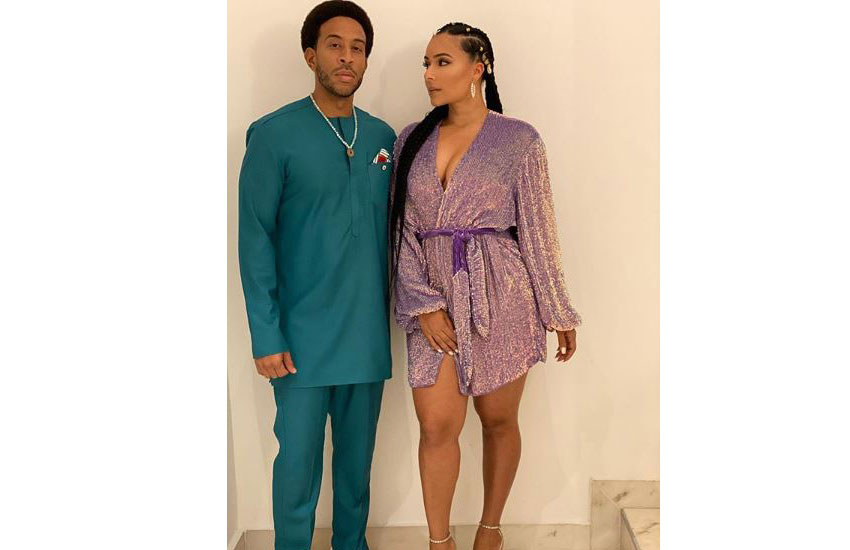 He became the latest celebrity to acquire the citizenship of an African country.
READ ALSO: Rapper Ludacris proposes and gets married to fiance Eudoxie on the same day!?
The Atlanta rapper and actor early last week confirmed his new Gabonese citizenship in an Instagram post from Libreville. His wife, Eudoxie Mbouguiengue, is from Gabon. Over the holidays, the rapper and his family also visited Ghana for The Year of Return, where they spent New Year's Eve.
Samuel L Jackson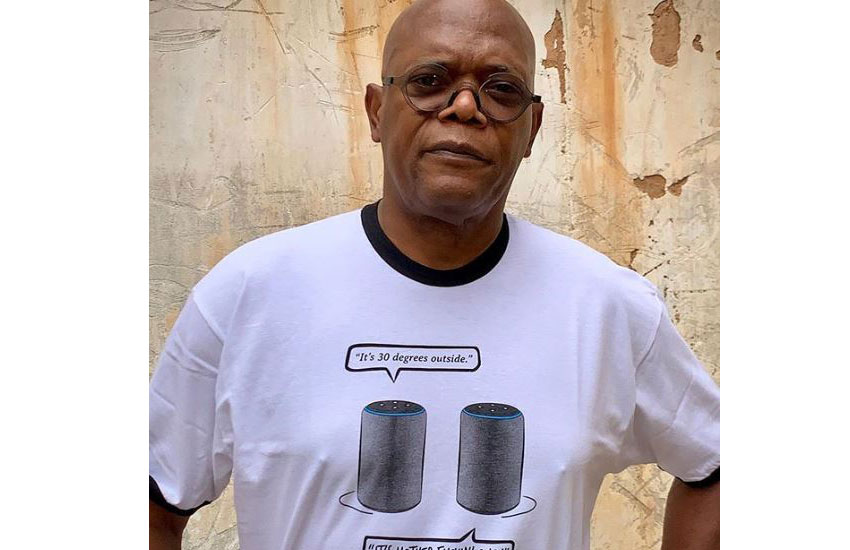 Like many African-Americans, the actor wanted to discover his ancestry and he found them deeply rooted in Gabon. After finding his roots, Jackson visited Gabon, where he met with the president, Ali Bongo Ondimba and his wife, Sylvia Bongo Ondimba. Jackson was given Gabonese citizenship and passport.
Tiffany Haddish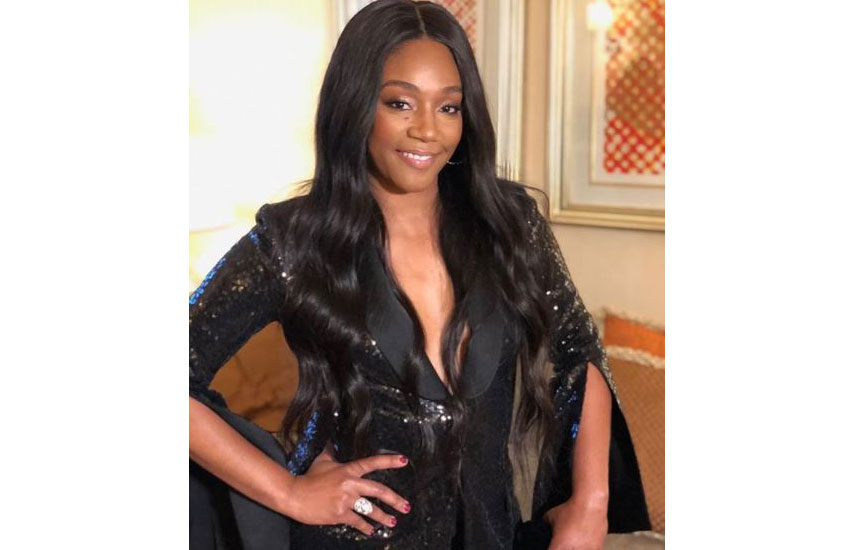 In May 2019, the American comedian and actress became a full citizen of Eritrea, the birthplace of her father, who moved to the United States as a refugee before she was born. Brought up in the United States, she always identified herself as American with Eritrean parentage. She first visited Eritrea in 2018 to bury her father, Tsihaye Reda Haddish.
Idris Elba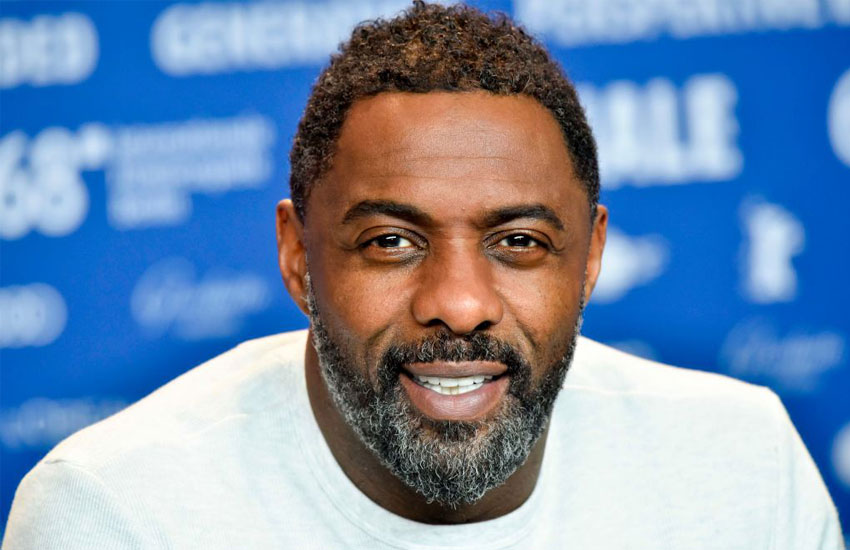 Last year Elba was given the citizenship of his father's native Sierra Leone.
READ ALSO: We broke up because I wasn't working - Idris Elba opens up about split with girlfriend
The famed international show celebrity was brought up in east London before finding fame in America. He is best known for playing Nelson Mandela in the biographical film Mandela: Long Walk to Freedom (2013), drug trafficker Stringer Bell on the HBO series The Wire, and DCI John Luther on the BBC One series Luther.
Isaiah Washington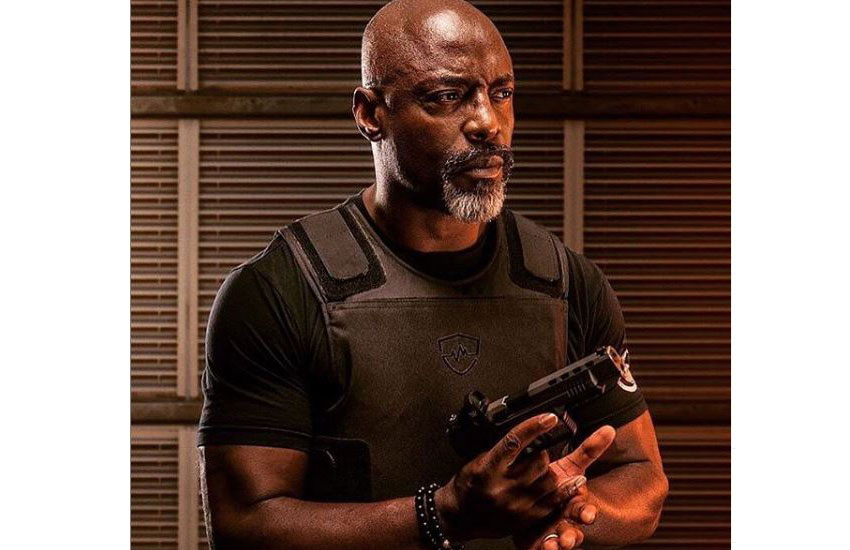 Best known for his role as the gifted cardiothoracic surgeon Dr Preston Burke on Grey's Anatomy went down the history books as the first African-American to receive Sierra Leonean citizenship in 2008. Washington was born in Houston, Texas, where his parents relocated to Missouri City, Texas.
While some celebrities have gotten citizenship rights, others chose to trace their roots and know their ancestral homes, using ancestry and genealogical databases. Unsurprisingly, many found their lineage back in Africa.
Anthony Anderson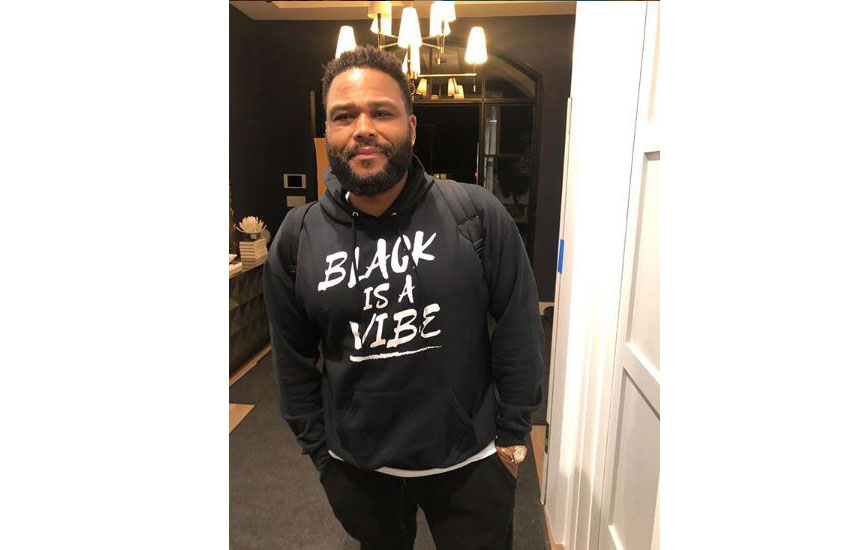 The Black-ish was born and raised in Compton, California but had his DNA tested and showed that he has traces of Bubi people of Equatorial Guinea, and from the Tikar, Hausa, and Fulani people of Cameroon.
Chris Rock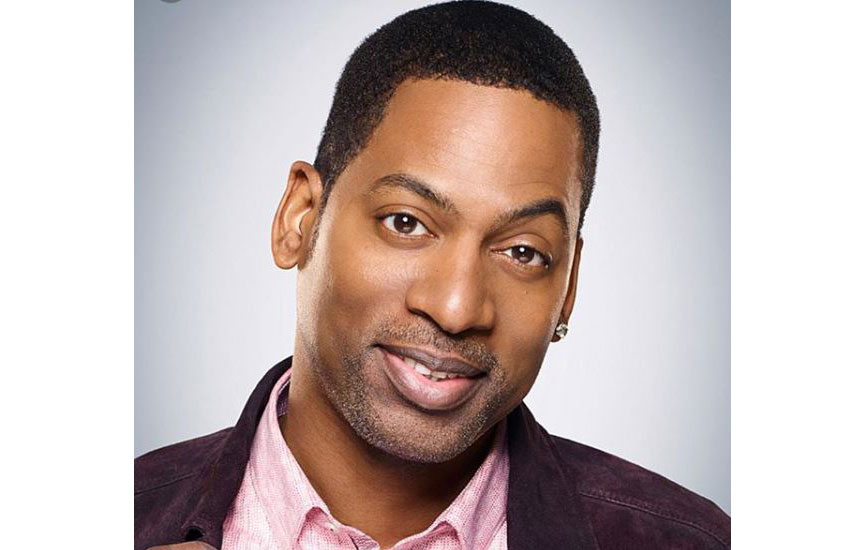 READ ALSO: Olivia Pope!!!! Chris Rock cheated on ex-wife with Kerry Washington 'for six months' after filming movie together
One of the most successful comedians, Rock found that his roots stem from the Udeme people (Ouldémé) of northern Cameroon.
Erykah Badu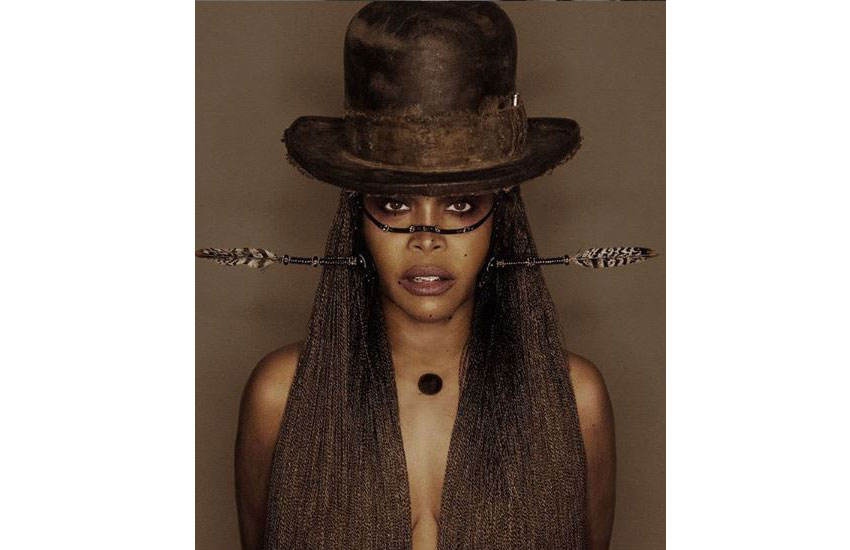 When the singer and songwriter found out in 2015 that her heritage traces back to Cameroon, she decided to make a trip there. The discovery was one of spiritual enlightenment, according to OkayAfrica, which followed her during the visit. Badu, who is from the Bamileke tribe, met with chiefs and locals during her stay.
Don Cheadle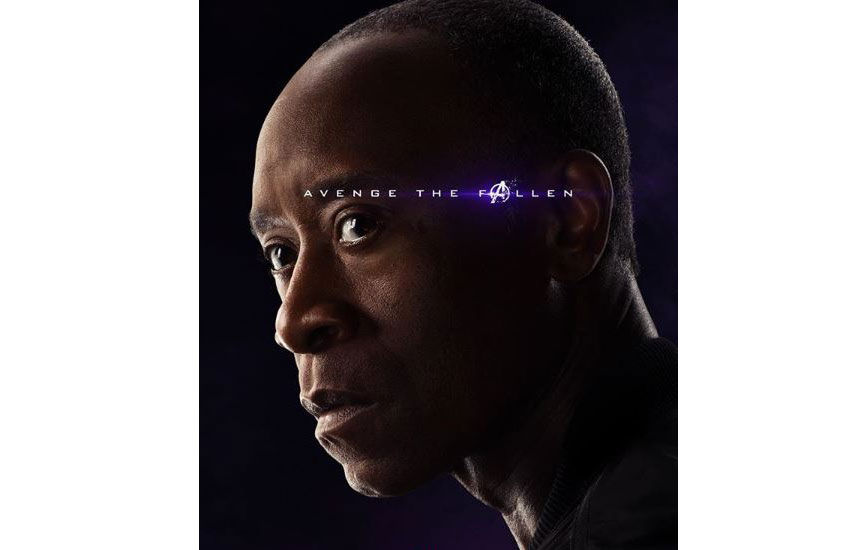 The Academy Award-nominated actor hails from Kansas City, Missouri and grew up in Nebraska and Colorado, but his DNA traces back to Cameroon. The Hotel Rwanda star shares paternal ancestry with the Ewondo ethnic group of the Central African country. On his maternal side, he shares ancestry with the Bamileke, Masa and Tikar people.
Whoopi Goldberg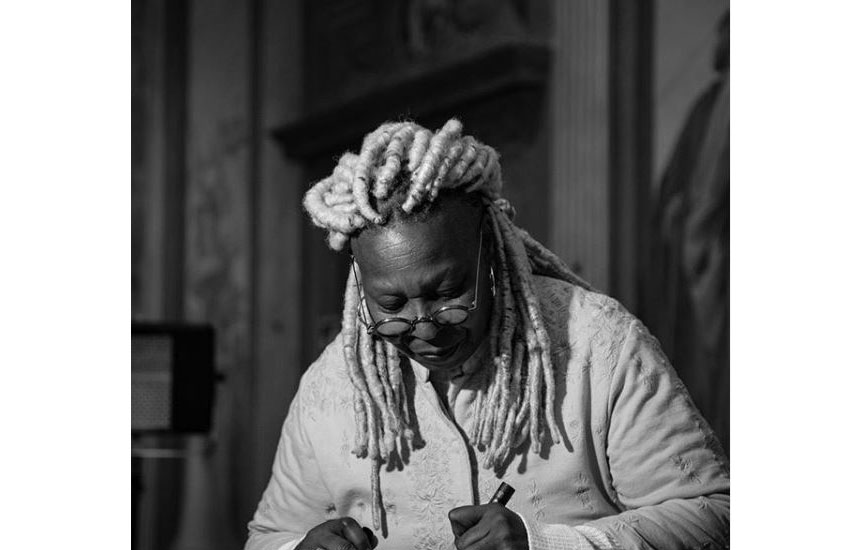 She was born and raised in New York City, but her DNA was traced a few years back and indicated she has ancestral roots in Africa. The Sarafina star's ancestors are from Guinea-Bissau and when she found this out, the tourism ministry of Bissau invited her to visit them but she turned the offer down since she has a fear of flying.
Q-Tip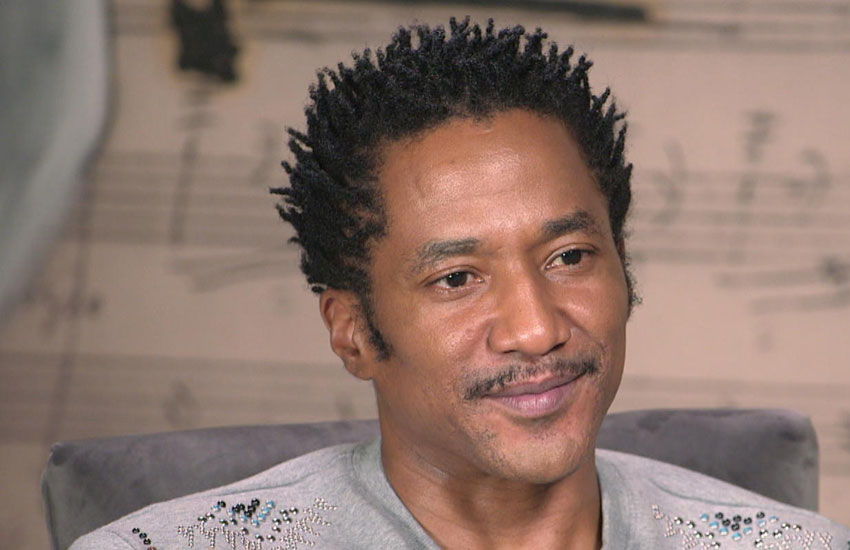 One-fourth of the legendary hip-hop group A Tribe Called Quest, Q-Tip has always infused jazz, blues and funk with hip-hop. His DNA testing revealed his ancestors on his mother's side hail from the Jola tribe in Guinea-Bissau, something he attributes his musicality to since the Jola were known for making an instrument called the lute, a precursor to the banjo.
Oprah Winfrey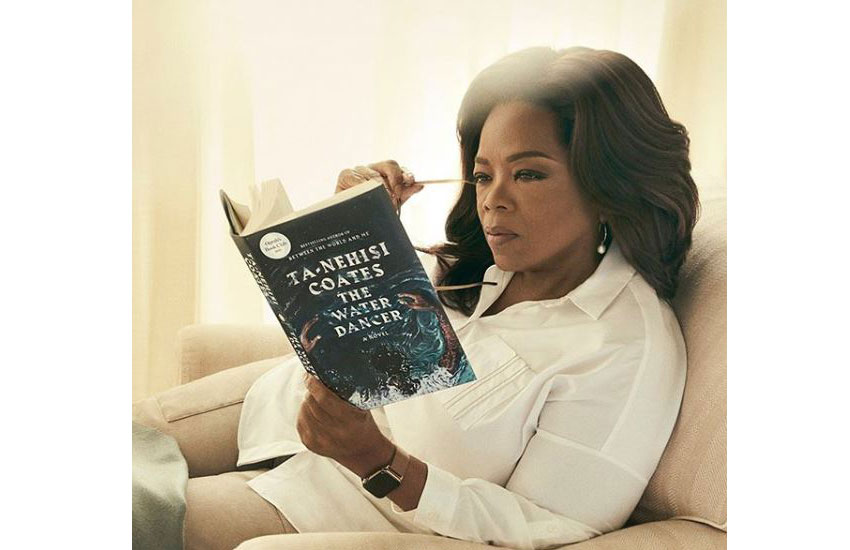 READ ALSO: Oprah Winfrey okay without children
The billionaire media mogul found out on a show called African American Lives that her ancestry traced back to three different countries: Liberia (the Kpelle people), Cameroon (the Bamileke) and Zambia.
Chris Tucker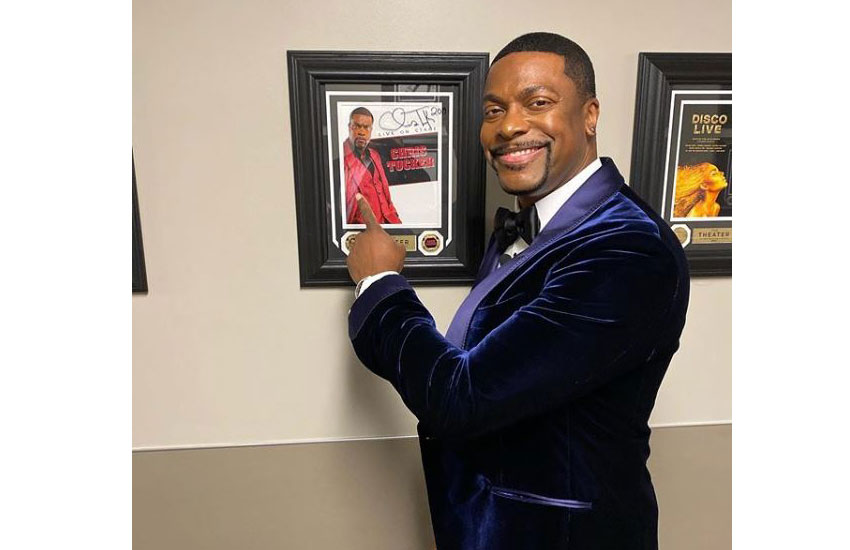 Actor and comedian best known for playing the role of Smokey in Friday, the Rush Hour movies and who topped the charts as the highest paid Hollywood actor in 2007 traces his roots to Angola and Cameroon.
Blair Underwood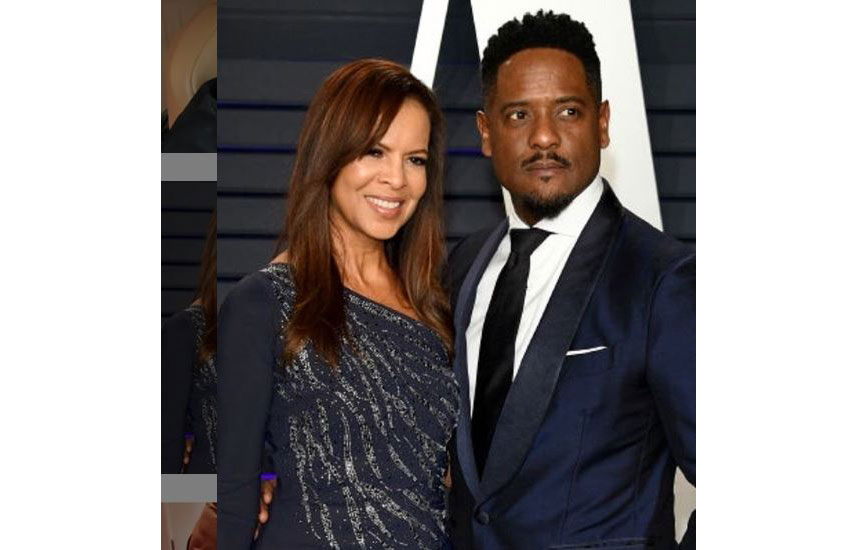 His quest to find out where his family is from first sent him down south. While appearing on NBC's Who Do You Think You Are, Underwood discovered his people on his father's side are from Cameroon. He and his dad later on made a pilgrimage back to their homeland.
Not to be left out, Cardi B is reportedly seeking an escape plan in case of a possible World War between the feuding nations. The 27-year-old rapstress declared she was filing for Nigerian citizenship over fears of a war. The Nigerian government responded favourably to Cardi's tweets
Related Topics