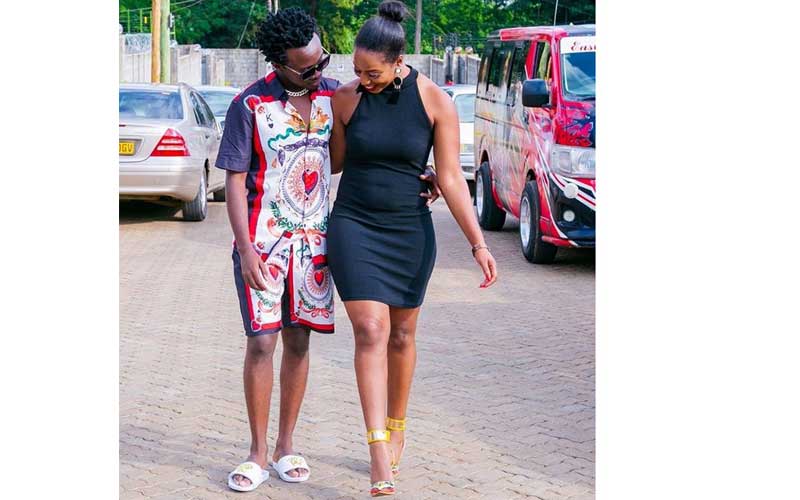 Over the years, they have left little doubt in our minds that they are in love, leaving everyone waiting and guessing when someone is going to put a ring on it;
We single out stars whom Pulse thinks should walk down the aisle this year
Gospel singer Bahati and his flame Diana Marua threw people off when Bahati went down on one knee to propose on New Years' eve. This ended the long-time speculation on if they were truly married.
The two had a traditional nuptials ceremony last year and most netizens were waiting for the church wedding, which never came to pass. Somewhere around that time, Diana gave birth to their daughter, Heaven, something that is said to have caused the church wedding to be pushed even further.
Then came the reality show #BeingBahati, which let us in on the intimate details of the pregnancy and the baby's birth as well as the private traditional ceremony. The singer was quoted saying that he was happy with the current state of affairs.
"When the right time comes, we will do a ceremony for all our friends. We thank God for our families that blessed us. It was a small but intimate affair. We are happy," Bahati said.
The two have always played coy on whether they officiated their union but now we know for sure that they are engaged. The fact that they have been together living under one room for so long makes one wonder when they will call for their wedding. And they are not the only ones whose big day the showbiz industry is watching out for.
King Kaka and Nana Owiti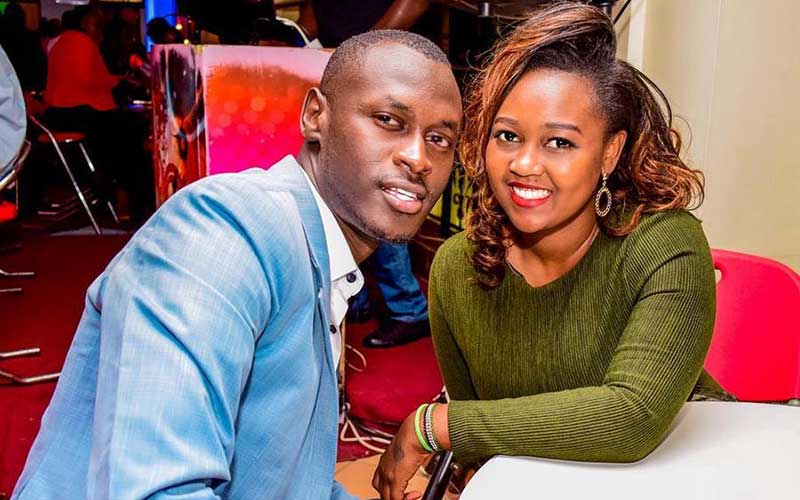 King Kaka finally proposed to his long-time girlfriend and baby mama Nana Owiti during his Eastlando album launch late last year.
The two have been together for eight years and have been blessed with two children. The Dundaing hit maker set the pace for several other celebrities including Kevin Bahati who followed suit and popped the question to Diana Marua.
King Kaka previously had a relationship with sensational singer Sage Chemutai, with whom he also has a child.
Chiki Kuruka and Bien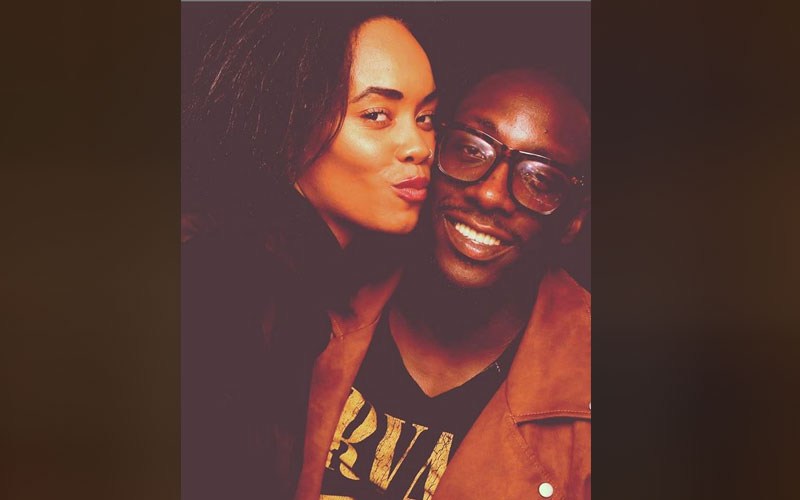 These two have been together for what seems like a lifetime. At first, haters on the scene had nothing but harsh words for Chiki saying that she was dating the successful Bien for the fame and money. She vehemently denied these claims saying:
"We dated for a whole year before we decided to go public about our love affair. The only reason we decided to go public was for people to see that what we have is real. We did not want to go into stories of cheating, neither did we want to let people start suggesting that either of us had gotten a 'sponsor'.''
They have remained strong despite break-up rumours over the years. Bien regularly constantly spoils his woman with flashy gifts and public displays of affection.
They seem to be doing fantastic in their careers too with Chiki being an accomplished fitness trainer and Bien one of the most successful musicians in Kenya. The next logical step in our minds is somewhere down that aisle.
Ben Cyco and Wanjiru Njiru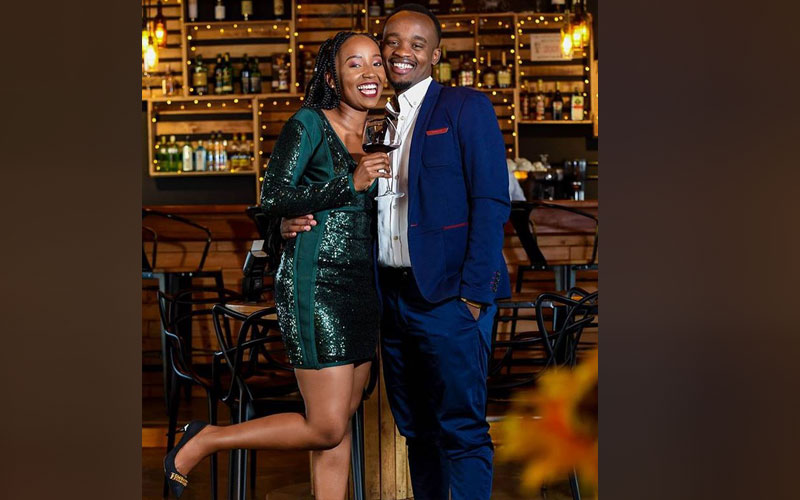 We have to give these two props for being one of the most straightforward couples in town. They have no scandals and have somehow managed to keep their relationships low-key.
They rarely post about each other and the only reason we got wind of them is thanks to Wanjiru's YouTube channel where they occasionally appear together doing pranks and challenges just like many other YouTube couple channels.
Ben Cyco is now flying solo after leaving Christ Cycoz and other than releasing his gospel tracks, he rarely discusses or talks about his relationship.
In an age where majority of celebrity relationships are collapsing due to over-exposure on social media, we reckon these two tying the knot is not necessarily the worst idea in the world.
Natalie Tewa and Moses Rnaze Mukiibi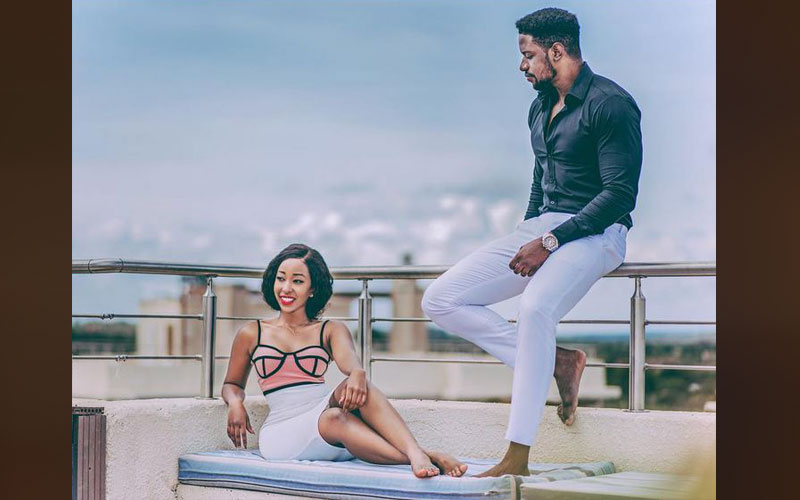 Natalie Tewa is a successful YouTube vlogger with wits, charm and good looks. It seems only fair that she would find a guy who matches her standards and it appears she met her match with Moses.
These two appear together on Natalie's YouTube channel travelling and sightseeing and are always giving us all kinds of couple goals.
Anywhere Natalie is, Moses is never too far away. Moses is a model and photographer and we can say they are a perfect blend of creatives as they are in the same industry and thus understand each other's struggles.
There is a constant notion that two public figures cannot be in a long-lasting relationship but these two have managed to make it work.
Anita Nderu and Dj Sunman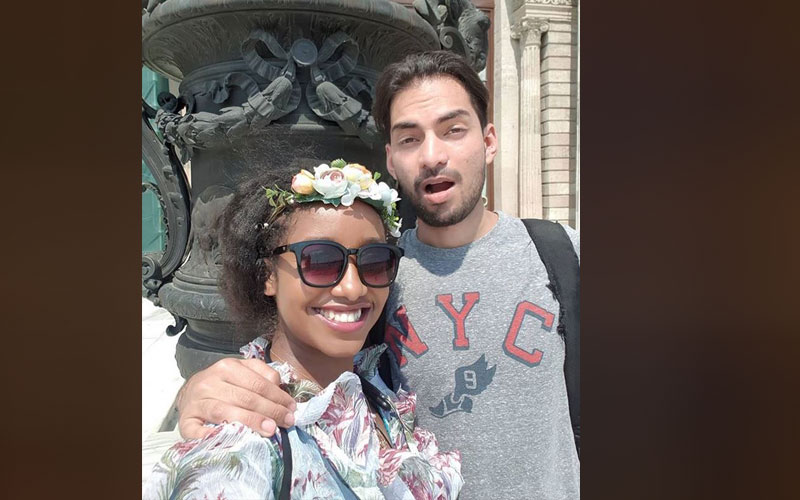 Love or hate her, Anita has proven to be more than just a beautiful and stylish lady. She has had major success stories since joining the media industry. More to that, she is in a romantic relationship with none other than DJ Sunman. The two have on several occasions taken road trips and even travelled abroad just to spend quality time together.
In most of their photos on social media, it is clear that the two are head over heels in love with each other and they have since become an enviable couple. We wish this happy couple all the best and at the same time can't wait to see the two walk down the aisle.
Tracy Wanjiru and Michael Kebede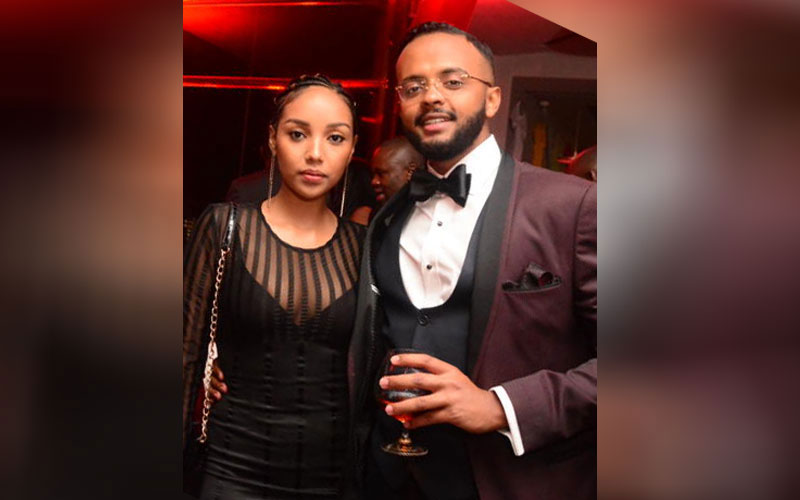 Yet another tale of two love birds. Tracy is one hot lass, no doubt about that. That evidently proves that Michael is one lucky guy. Judging from Tracy's posts and Instagram stories, it is clear that these two love and care for each other. Tracy is enjoying success both career-wise and in her love life. We are all anxious to see if the two will take their relationship to the next level.
Anne Mwaura and Dj Kace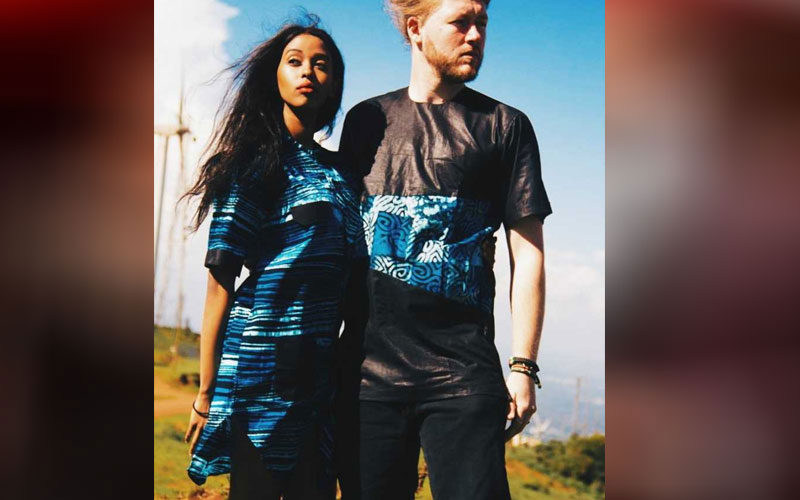 She hosts The Fuse on Capital FM and is also a TV host on the newly launched Switch TV. The beauty recently revealed while on an interview that she and NRG's DJ Kace are in a relationship.
In the same interview, Anne was quick to point out that during auditions for the Hits Not Homework job, her boyfriend persuaded her to send in her video. The two try to create free time for themselves as they all have tight schedules.
Related Topics