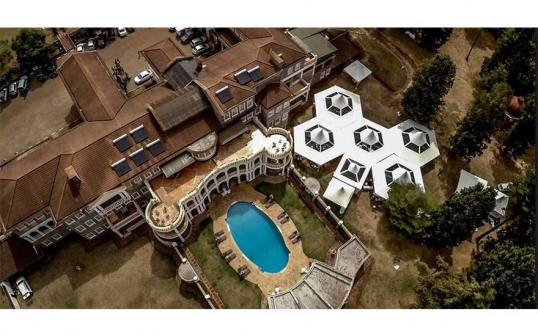 The fort belonged to dreaded Chief Spy James Kanyotu
The property now houses Sovereign Suites, a five-star boutique hotel
When he passed on some 10 years ago aged 71, Kenya's dreaded Chief Spy James Kanyotu left a palatial home in Tigoni, Kiambu. The history of the property is little known but it is believed that Kanyotu owned it after the original white settler owner went back to Europe.28-year-old Kanyotu had just become the head of Intelligence in 1965.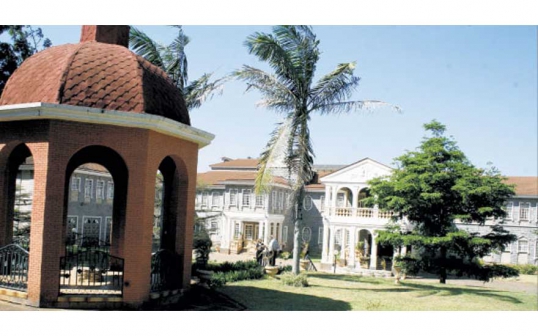 The gates to the Kanyotu property have been opened to the public as the fort now hosts an exclusive members' country club- Sovereign Suites.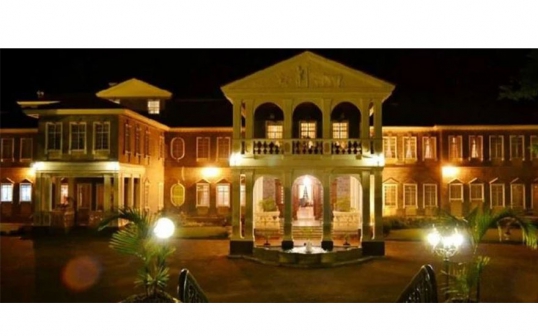 The aristocratic colonial building on six acres of land is a place where celebrities have been visiting to do exclusive video shoots, besides their private ventures.
This 5 Star boutique hotel boasts of 14 suites. This means that every guest gets personalised service and feel-at-home moment.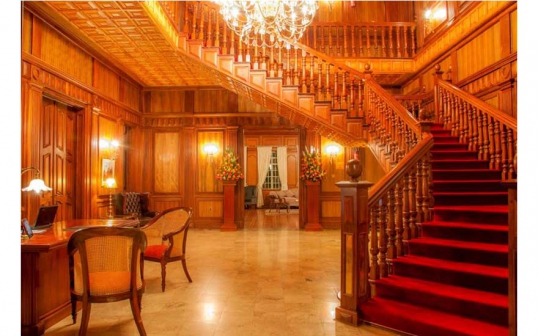 The suite has a two acre private fish dam surrounded by lush tea and flower farms.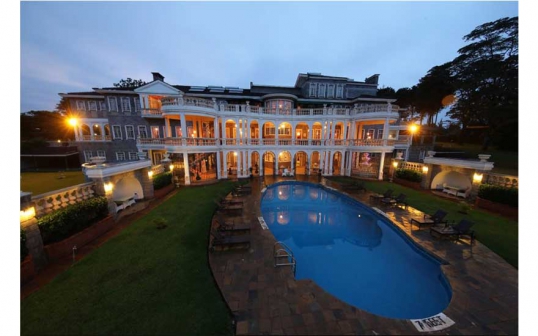 The hotel has a fully furnished spa as well as a large vortex swimming pool located on the lower grounds.
It is that private place where showbiz personalities like to keep cool away from the preying eyes of paparazzi. This property is designed for leisure and privacy. You can enjoy 24-hour room service and free Wi-Fi at your convenience.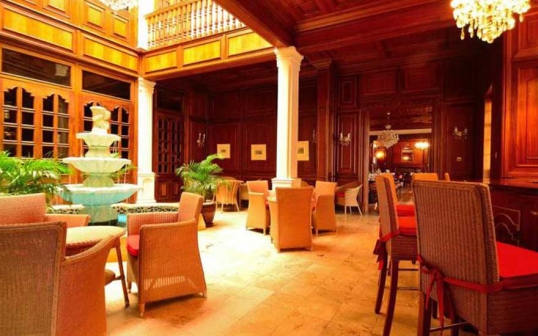 There are also great recreation facilities, which include a fitness centre, sauna and spa specially designed for escape and relaxation.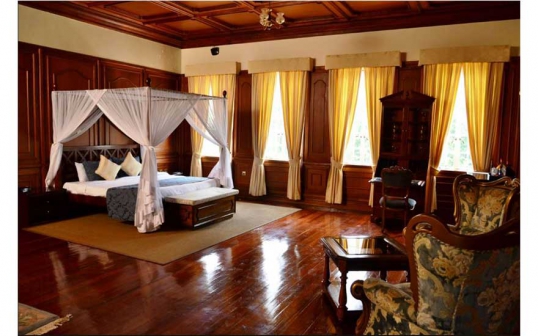 Most of the suites offer private steam rooms and whirlpool baths. Additional amenities include a bar and an elegant lounge with a grand piano and a fireplace.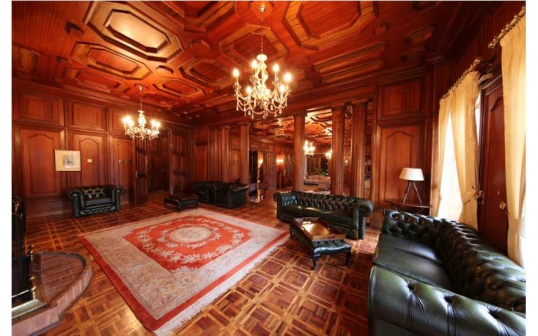 Related Topics