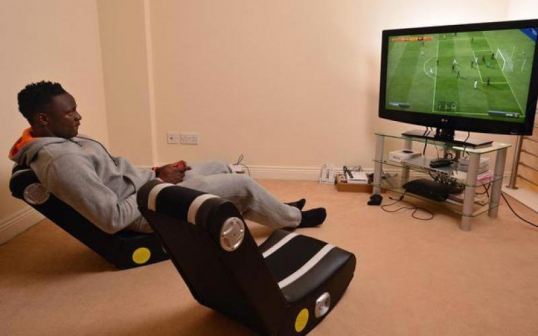 Victor Wanyama, likes the fine things in life. He has some of the best rides and he has invested in a number of businesses. However, the Tottenham Hotspurs defensive midfielder lives a private life so much so that with his immense wealth, he has managed to keep his palatial properties away from the public eye. But here is his wonderful crib.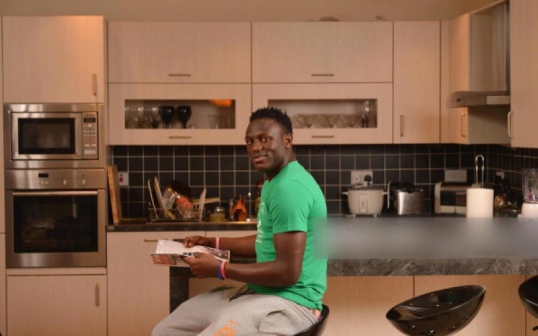 A daunting task for any man to decorate his home, the footballer goes for a clean uncluttered feel with a few ornamental pieces to give the space some life.
For his furniture, Wanyama invests in some comfy-looking leather couches and gamer seats that come in handy when he needs to kick some behind.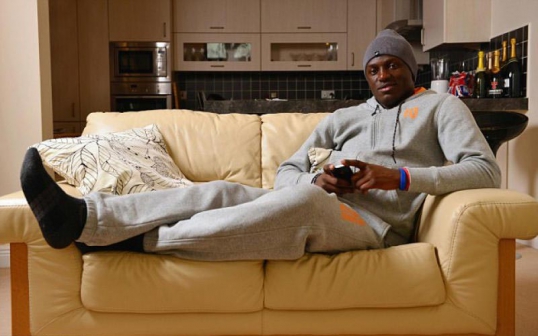 While minimising on décor, he goes hard on gadgets and electronics like most guys would. A large TV and good sound system will turn any chilling area into a theatre.
He keeps this simple theme, his bedroom offers a solid bed frame with a queen-size piece with dressers and shelves for storage.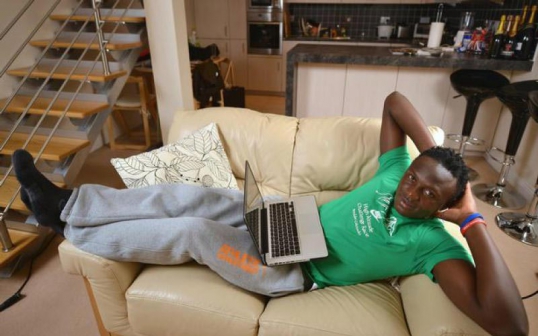 With fitted appliances his large kitchen gives off an airy vibe while being low key at the same time.
Related Topics