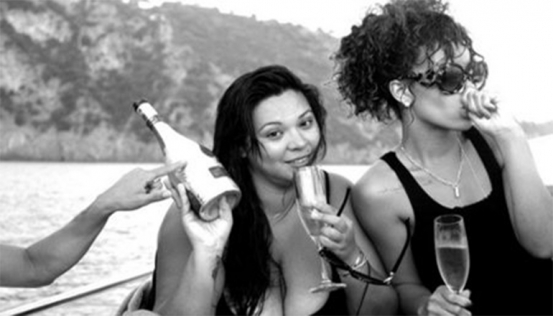 Thumb sucking is common in babies and is said to actually begin in utero. Meant as a comforting gesture that mimics the endorphin rush brought on by breastfeeding, the habit should gradually subside in the first year of the baby's life. However, in some, the habit persists even into adulthood.
Chris Hart, a counselling psychologist says, "Adult thumb sucking is actually quite common. Around 1 in 10 adults do it, more women than men. In fact, double the number of women compared to men and even some celebrities like Rihanna have been spotted doing it."
So common a habit it is that a movie was made out of it. Thumbsucker, an Indie movie that was a great success at the Sundance Film Festival, is a true story based on the life of renowned American novelist Walter Kirn. He stopped indulging in the habit in his forties.
But that's not the case for Harry Oloo, a Nairobi-based banker in his late 30s who has tried to quit the habit in vain. "This is a habit that I developed in my childhood. I was often teased about it by my high school classmates as I did it often especially when anxious about exams.
They called me 'Big Baby'. Now as a professional banker, I have learnt to hide it quite well. I don't do it at work. And I have found that I can control it when it public. However, when I get home and I am settling in for bed, I find my thumb in my mouth. I used to feel embarrassed whenever my wife found me doing it but she doesn't seem to mind it. She actually says that it is cute," he adds with a laugh.
For 18-year-old Hannah Maleche, thumb sucking is not something she consciously tried to stop.
"My parents and teachers really tried to get me to stop. They tried putting pepper and aloe vera on my thumb but that didn't stop me. Not that I wanted to stop anyway, and it wasn't a habit I was embarrassed about.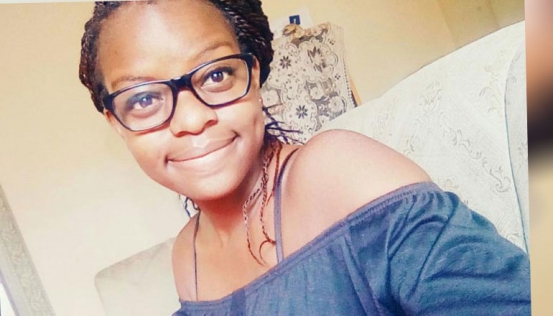 It was mostly triggered by boredom or sleepiness. However, as I got into my teenage years, the habit ebbed away. I realized that I actually stopped sucking my thumb when my mum mentioned that I didn't do it anymore."
Chris Hart doesn't think that it is a habit to cause concern.
"It's just a habit, which often starts before birth, and at worst it's just a way of coping with mild anxiety which has persisted into adulthood. Aside from checking for an adult thumb sucker's levels of stress (from work, relationships etc.) and possible causes of anxiety, I don't regard it as an issue at all.
The only problems it causes are perhaps some mild social embarrassment and a distortion of the front teeth in some cases. The easiest way to spot an adult thumb sucker is to check their teeth."
Indeed, there are clinics in the US and UK that target individuals whose teeth have become misaligned because they suck their thumbs or fingers.
That said, thumb sucking is classed as a harmless form of stereotypic movement disorder, a motor disorder that starts in childhood where the child derives comfort in nonfunctional repetitive motions. Other forms include nail biting, body rocking, and the dangerous head banging.
Related Topics