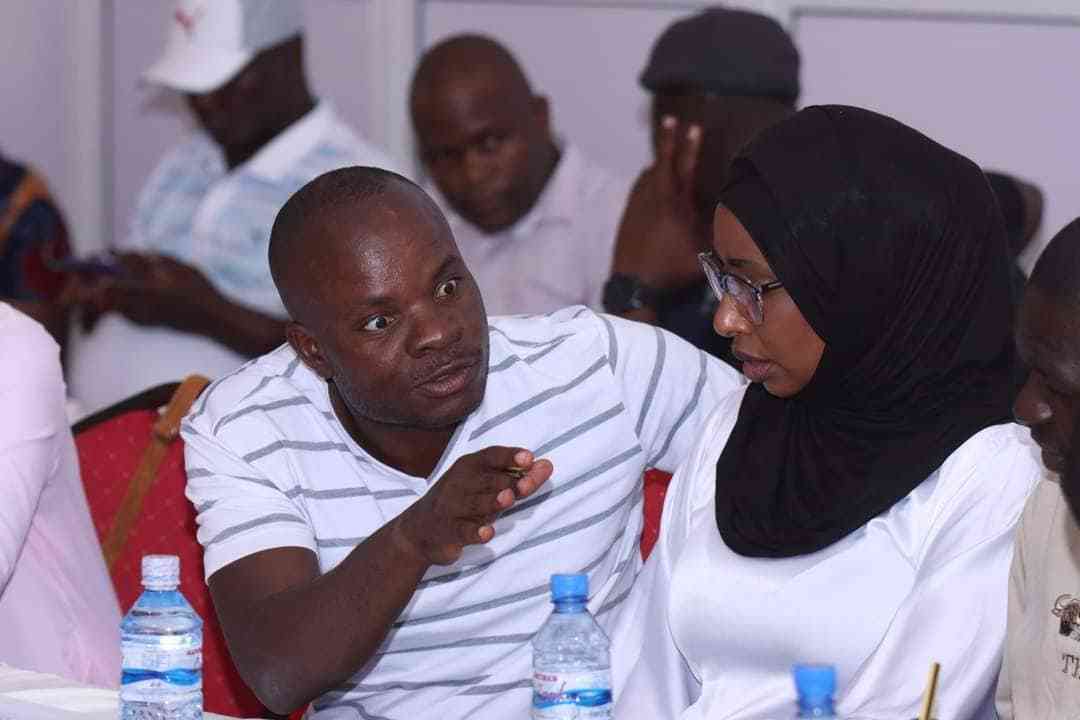 Local sports journalists have received vital tips on Anti-Doping ahead of the World Athletics Championships and Birmingham Commonwealth Games.
Anti-Doping Agency of Kenya (ADAK) Acting CEO Sarah Shibutse noted that media practitioners need to understand the dynamics of Anti-Doping as Kenyan athletes prepare for gigantic sporting events.
She added that scribes are key in disseminating the message of Anti-Doping to the athletes, hence the basis of the workshop.
Shibutse was speaking in Diani where ADAK are running a two-day workshop on the principles, and values associated with clean sport.
She noted that journalists should be careful not to get intertwined in facilitating Kenyan athletes to dope.
"Journalists are liable to prosecution under the penal code if found in possession of or trafficking a prohibited substances without a justifiable reason," Shibutse explained.
Scribes also received insights from ADAK educators on Anti-Doping rule violation, sample collection, results substances, the updated 2022 prohibited list and athletes whereabouts.
Saturday's session will entail tutorials on good supplements, principles and values associated with clean Sport, the consequences of doping and so much more.
Shibutse said: "After the 2020 Olympics in Tokyo last year, journalists need to be updated with the World Anti-doping Code which changes after every five years."
"The Workshop precedes major international and continental events now that we are going to Oregon for the World Athletics Championships and the Commonwealth Games in Birmingham.
"We have collaborated with the media when addressing matters Anti-Doping especially in this busy season leading to the global events where Kenyan athletes will be involved."
Sports Journalists Association of Kenya (SJAK) President Chris Mbaisi thanked ADAK for their continued support towards media trainers.
"We have enjoyed good relationship with ADAK and savoured two training workshops since 2018. But due to the COVID-19 pandemic difficulties, we weren't consistent in running the series of trainings."
"We understand that Anti-Doping rules do change from time to time. Doping defines sport in the present world because you have to be clean to compete. It is important for sports scribes to be up to date with ADAK activities more so in target-testing athletes," Mbaisi remarked.
ADAK is a State Corporation established through the Anti-Doping Act, 2016.
Its mandate is to protect athletes' fundamental rights to participate in doping-free sport.
Related Topics