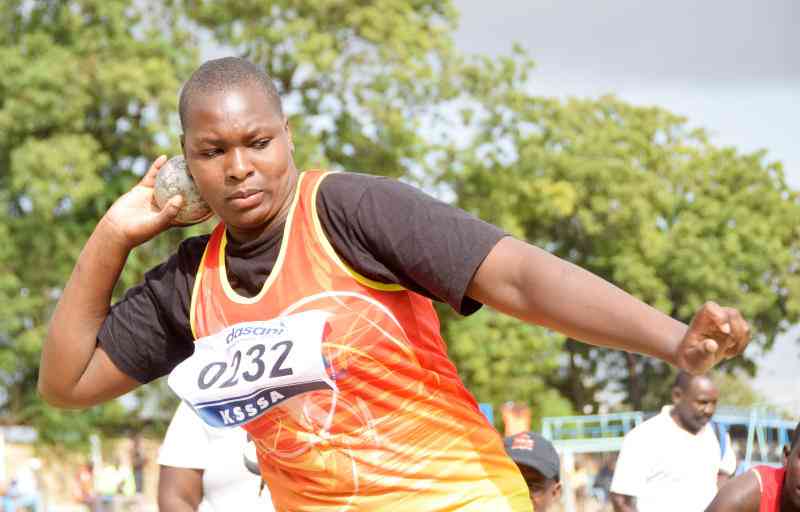 After a long wait, it is a sign of relief for primary and secondary schools after the Ministry of Education released co-curriculum calendar to signal full resumption of sports in learning institutions.
Sporting activities in schools were stopped on March 15, 2020 when the government closed all learning institutions in response to the outbreak of Covid-19.
Since then, no sports activities have been held at all levels. However after the government eased most of the Covid-19 restriction measures, new dates for the games have been announced.
In a letter addressed to regional, county and sub county directors of education, Ministry of Education secretary in charge of administration Andrew Rukaria said the closure of learning in all institutions in 2020 disrupted education programmes including co-curricular activities.
"Ministry of Education in consultation with key stakeholders has decided that co-curricular activities resume gradually," said Rukaria.
However, due to the short academic calendar, the officer said it has been resolved that term one primary and secondary schools compete in athletics at all levels.
He said national primary and secondary schools athletics championship will be held between July 2-4 and 3-7 respectively in Kigari, Embu and will be used to select runners for the national trials for the World Under-20 championship.
The national primary and secondary schools games for the special needs education will be held on July 2-4 at Machakos Teachers Training College.
Rukaria said stringent measures will however be in place as only 20 boys and 20 girls will be allowed to represent each region at the national level.
"It is a mandatory for incorporation of a medical officer from the Ministry of Health to advice on safety and health standards," he said.
Kenya Secondary Schools Sports Association Secretary David Ngugi said the gradual resumption of sports shows all is well.
"This shows things have started opening up at last. Though the time is short it is a big opportunity to get our games back on track.
"We are working hard to release a programme that will make the nationals successful," said Ngugi.
Related Topics