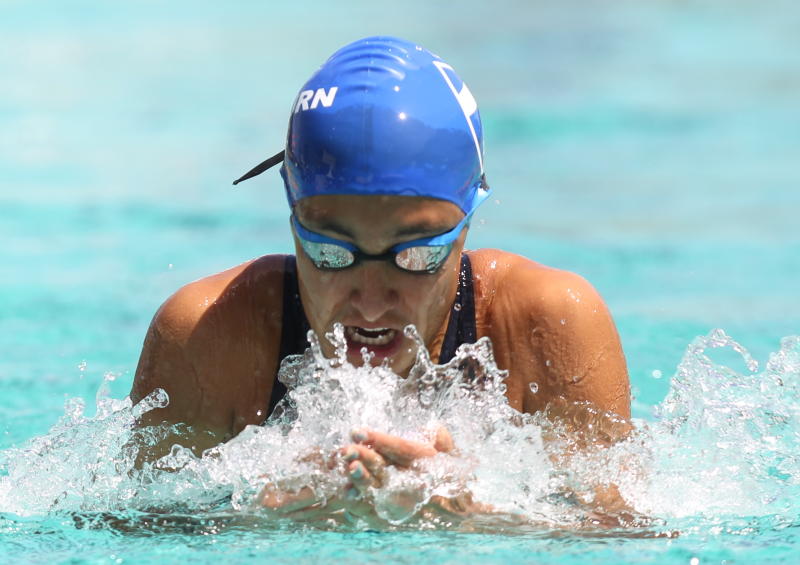 Makini Schools and Seahorse Aquatic Club had the highest medal haul during the national swimming gala that entered its second day at Kasarani Aquatic Center, yesterday.
After the end of day one, Makini School dominated the men's category with 14 medals that included nine gold, three and two silver and bronze respectively.
Seahorses club were second with seven medals same as Lifetime swim club.
In the women's division, Seahorses Aquatic Club topped in day one with seven medals that had seven gold. Hydra
Swim Club and Sports Academy were second with eight medals which included five gold, two silver and a bronze.
Brook House Schools settled for the third slot with nine medals that had four gold, two silver and three bronze.
In the individual performance, Bagha Nurayn of Braeburn Schools clocked 1.22.29 to win the girls' 16 years and over in 100m butterfly category.
Kenyatta University's Rogers Tobiko timed 42.34 to win the 16 years 50m backstroke race with Dismus Onyango of Kisumu Aquatic Club settling for the second position with a time of 42.37.
Related Topics