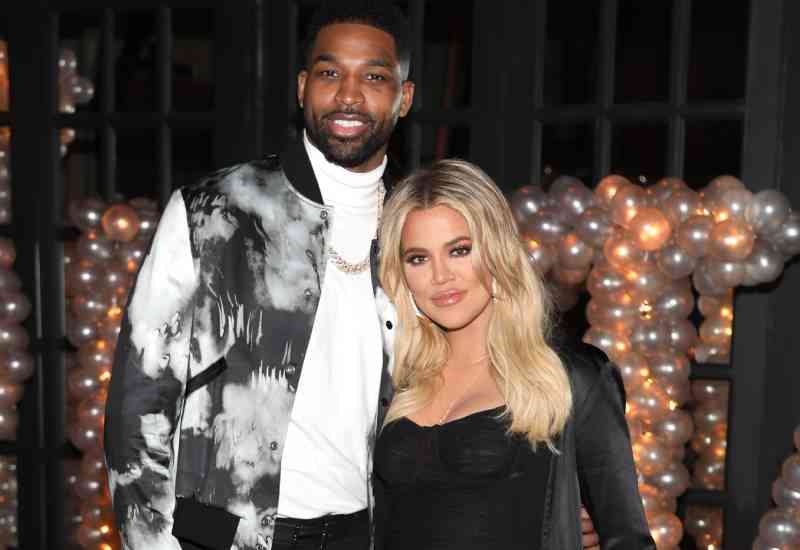 In case you have not heard about it, Khloe Kardashian and Tristan Thompson are expecting their second child via a surrogate. This is according to multiple reports.
The reality TV star and the basketball player are already parents to True Thompson who turned four in April.
"We can confirm True will have a sibling who was conceived in November," a rep for Khloe told E! News. "Khloe is incredibly grateful to the extraordinary surrogate for such a beautiful blessing. We'd like to ask for kindness and privacy so that Khloe can focus on her family."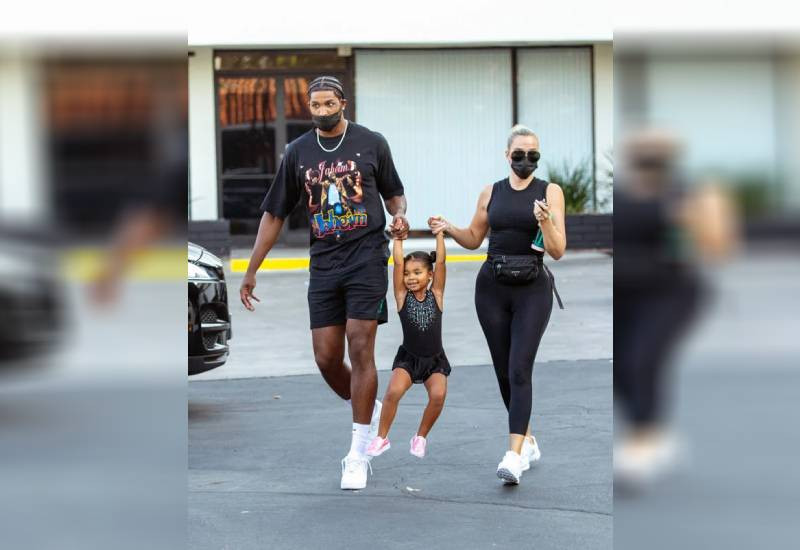 Khloe has in previous interviews always said that she would someday like to expand her family.
"I might get some embryos and get a sibling," she told Tristan during a 2020 episode of Keeping Up with the Kardashians.
"I might need to borrow some sperm or get some from you, but we'll figure that out later," she said.
The news obviously came as a surprise to many considering the rocky relationship both Khloe and Tristan have had. This does not however mean that the two are back together. Quite the contrary.
A source close to the 38-year-old Good American founder disclosed that the two are just co-parenting and that there is nothing more to that.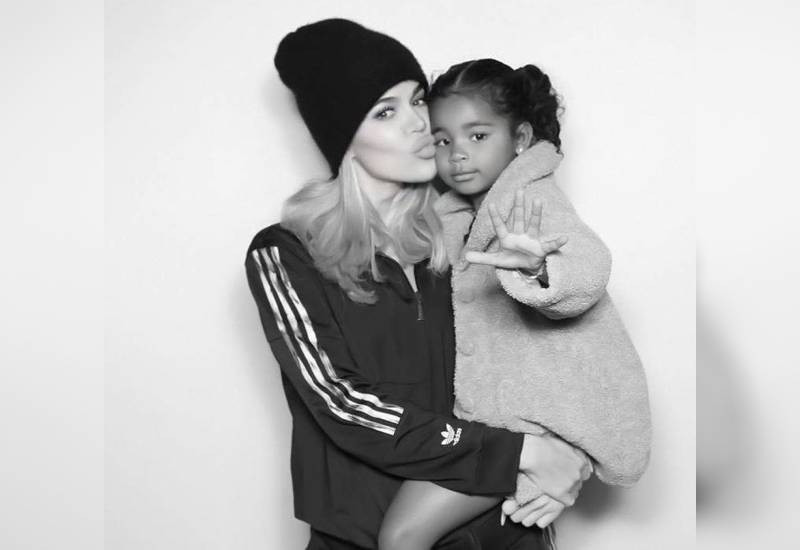 "They have not spoken outside of co-parenting matters," the insider added. "The baby was conceived via surrogate before it was revealed to Khloe and the public that Tristan was having a baby with someone else in December".
Khloe and Tristan's messy relationship has been public since 2016 when the two announced that they are together.
Tristan has been involved in several cheating scandals with the messiest one being that involving Jordyn Woods, who was at the time Kylie Jenner's best friend.
His most recent scandal happened when a lady sued him for fathering a child, forcing him to take a paternity test which turned out to prove that indeed Tristan was the father to the child.
The two are however on good terms and maintain peace between themselves for the sake of their daughter.
It is however rumoured that Khloe Kardashian is dating a private equity investor who was introduced to her by her elder sister Kim Kardashian.
Related Topics