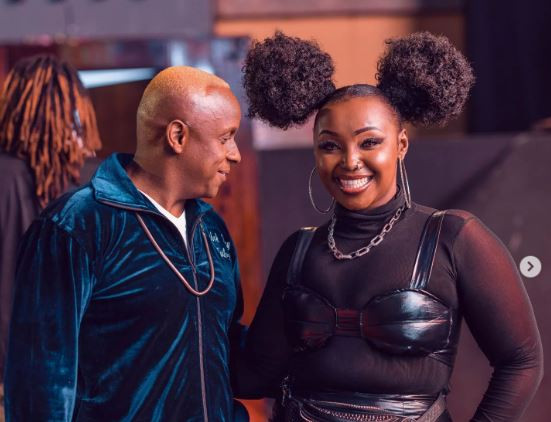 Kate Actress and Philip Karanja are undoubtedly one of the most popular couples in the Kenyan entertainment industry. They have worked together on various projects and have been married for over five years. However, their marriage has recently come under scrutiny, with rumors and speculations about the state of their relationship making rounds on social media.
The rumors started when Kate deleted all photos of her husband on her social media pages. Fans immediately began to question the move and wonder if there was trouble in paradise. The couple, however, remained tight-lipped about the issue, leading to even more speculation.
View this post on Instagram
Things took a turn for the worse when Kate and Philip abruptly ended an interview with a radio host. During the interview, they were asked about their relationship, but they seemed uncomfortable with the questions and eventually hung up the call. This fueled rumors that there was indeed trouble in their marriage.
However, Kate Actress recently shared a video on Instagram that seems to have put all rumors to rest. The video features Kate and Philip having a great time while enjoying a meal together at a birthday party with close friends and family.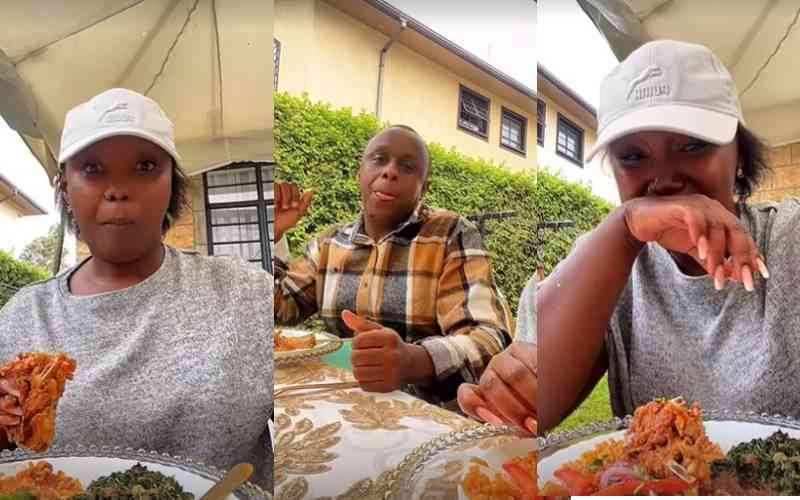 Kate Actress is one of the most talented and popular actresses in Kenya's entertainment scene. Philip Karanja, on the other hand, is a renowned director, writer, and producer in the entertainment industry. The video has given fans a glimpse into the couple's personal life and reassured them that their marriage is doing just fine.
It is worth noting that Kate Actress has always been a private person when it comes to her personal life. She has previously stated that she prefers to keep her relationship out of the public eye and only share what she feels comfortable sharing.
Related Topics