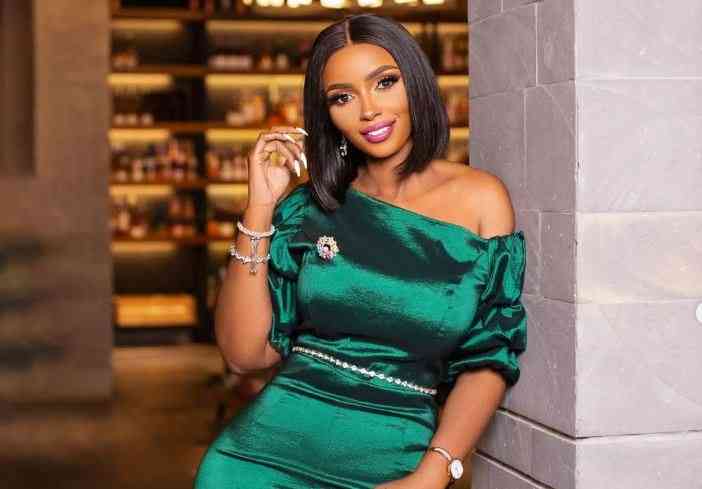 Nero CEO and social media influencer Anerlisa Muigai is not one to shy away from telling the truth, even if it's hard to hear. Recently, she took to her Instagram to talk about red flags in relationships and how they should not be ignored.
In her post, she shared a conversation she had with a friend who was going through a tough time. She said, "Truth is, RED FLAGS are always visible in the first week, month, and if you want to stretch it, 6 months. The problem is you think they will change, they hardly do and if they do, they only change to please you but trust, when they get comfortable, the Red Flags will start showing again."
Anerlisa went on to encourage her followers not to ignore these red flags, especially the alarming ones, and to save themselves early from wasting their time.
After sharing her own thoughts on red flags, Anerlisa asked her fans to share their own experiences. The responses were eye-opening and showed just how important it is to pay attention to the early signs of trouble in a relationship.
View this post on Instagram
One fan shared that borrowing money all the time and always being on the phone were both red flags they couldn't give second chances to. Another fan said that being mean to people with lower-ranking jobs, such as waiters and watchmen, was a major red flag for them. They also added that showing outright anger or fighting with others was a sign that aggression would eventually be directed at their partner.
Another fan talked about how minimizing accomplishments, making someone feel bad about themselves, and having a victim mentality might not seem like major issues at first, but they can become major problems down the line.
One person shared a particularly heartbreaking story about their partner cheating and having a child, but not being honest about it until much later. They emphasized the importance of honesty and transparency in a relationship.
Finally, one fan brought up an issue that is often overlooked: a partner who wants to split things 50/50. While some people might not see anything wrong with this, others feel strongly that a relationship should be a partnership and that one partner shouldn't be expected to carry more of the financial burden than the other.
The responses to Anerlisa's post show that red flags come in all shapes and sizes, and that it's important to pay attention to them early on in a relationship. While it can be tempting to ignore warning signs, doing so can lead to heartbreak and wasted time. By staying "woke" and being honest with ourselves, we can save ourselves a lot of pain and heartache in the long run.
Related Topics