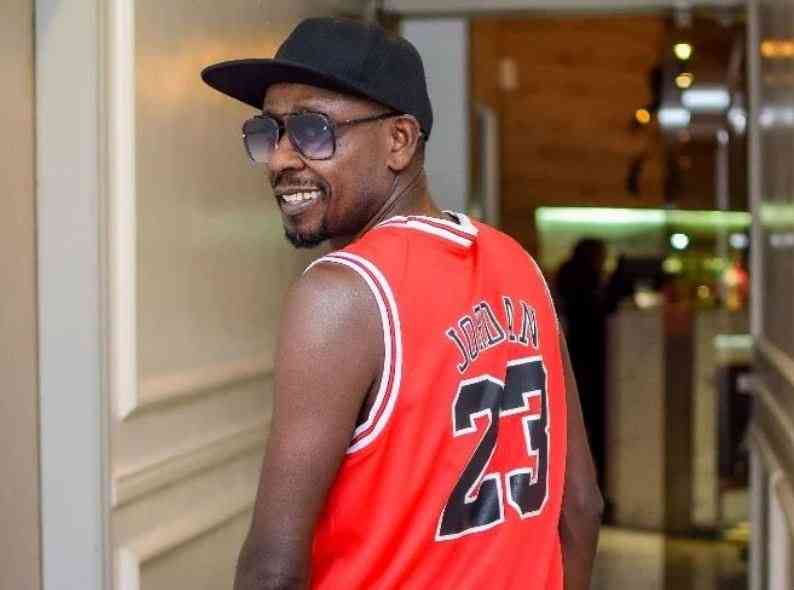 Frasha, a member of the Kenyan music group P-Unit, has announced his departure from the music industry after 23 years of being in the business. He made the announcement on his Instagram page, stating that he will now be focusing on other endeavors.
Frasha's final public performance will be on his upcoming birthday, which will take place on Thursday, 23rd of February 2023. He described the number 23 as magical, and the year 2023 as significant for him, which is why he chose that date to officially bid farewell to the industry.
In his post, Frasha acknowledged the end of his music career and invited his fans to join him in his final bow and birthday celebration. He also shared his plans to make a difference through his Frasha Foundation and expressed his excitement about a new dawn in his life.
"23 is a magical number for me, 2023 is a magical year for me and 23rd is when I bid the game goodbye officially. Thursday 23rd, 2023 will be my last public show and also my birthday party. Come join me as give the last bow and celebrate my musical career," wrote Frasha.
Frasha had previously stated that he stopped releasing music four years ago due to frustrations in the industry, citing hard work without reaping the benefits. He pulled down his music from streaming platforms, but his songs are still played in clubs.
Frasha has been a prominent figure in the Kenyan music scene for over two decades. He is best known for his role as a member of the hip-hop group P-Unit, which gained popularity in the mid-2000s and went on to release several hit songs, including "Gentleman" and "Weka Weka."
Related Topics