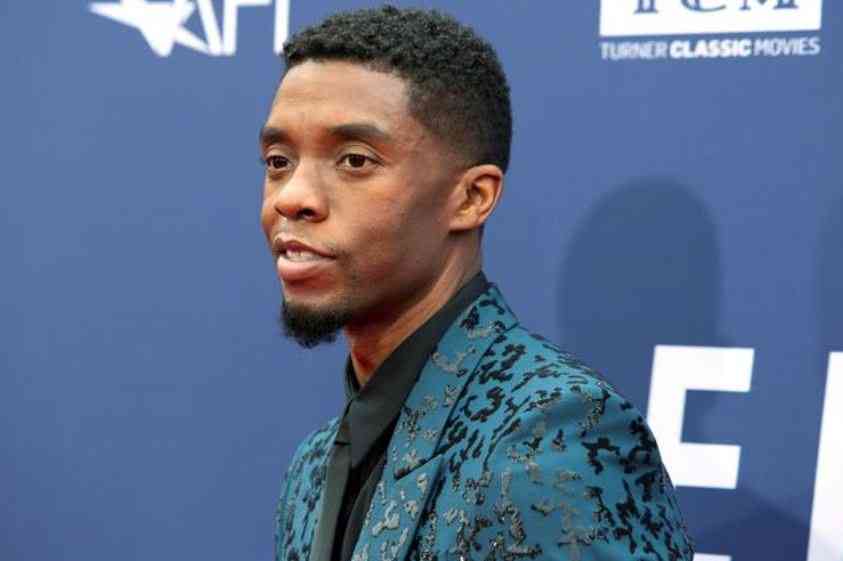 The much anticipated Black Panther: Wakanda Forever is finally out, Marvel's most emotional and heartbreaking Superhero film since Avengers: Endgame in 2019 which saw them kill off a number of popular superheroes.
While Avengers Endgame had their stars killed off on screen for Black Panther: Wakanda Forever, the plot could not be more real as Chadwick Boseman's light was deemed both on and off the screen when he succumbed to colon cancer in 2020.
If you are an avid Marvel fan, then you understand the tough decision the creative team had to deal with in not recasting Chadwick Boseman's role and doing an overhaul of the whole film considering the sequel was already underway when he died.
Behind the scenes the Black Panther family was in mourning, without Boseman, the future of Wakanda and the sequel was bleak. Even so, the film's director Ryan Coogler and Marvel announced they would move on and produce a sequel without recasting the Black Panther.
A move many would consider risky for the franchise but truly paid off as director Ryan Coogler jumped right into the pool of emotion and delivered an intense yet relatable storyline in a real and raw fashion.
"We wanted to make a movie that would affect audiences on every level, we're trying to respect the audience at all times if that makes sense. And it is something that I try to think about because I'm an audience member so much. I love going to the movies. And so I think the greatest gift as filmmakers that we can give the audience is a good time at the movies." Coogler told Essence.
Being a Marvel Superhero film and the franchise being known for endless action-packed scenes, Black Panther: Wakanda Forever focuses on loss, pain, revenge, and forgiveness that ultimately conquers all.
Like Black Panther released in 2018, this sequel still had the amazing conglomeration of African countries and cultures and an ideology of an Africa many would like to see only this time they introduce an underwater kingdom, with an equally powerful army and a secret to protect.
With the Black Panther gone, Wakanda is left vulnerable without a protector and Namor played by Tenoch Huerta, the underwater King, infiltrates Wakanda forcing a hero to rise, a new Black Panther.
Considering the character of Black Panther was built around Chadwick Boseman, it was almost impossible to replace him entirely but Coogler manages to maneuver and weed through his shadow while keeping his light shining.
"The Wakanda story is so powerful, it has definitely given Africa hope and something to dream about, and I am always excited to see Lupita act," said Lupita Nyong'o's mother Dorothy Nyong'o.
Lupita Nyong'o plays the role of Nakia a spy and T'challa's love interest in Black Panther.
The cinematography, beautiful world-building, and twists are reasons enough to keep you watching until the end of the film. This was definitely a history-maker, a great tribute to a fallen hero.
Related Topics