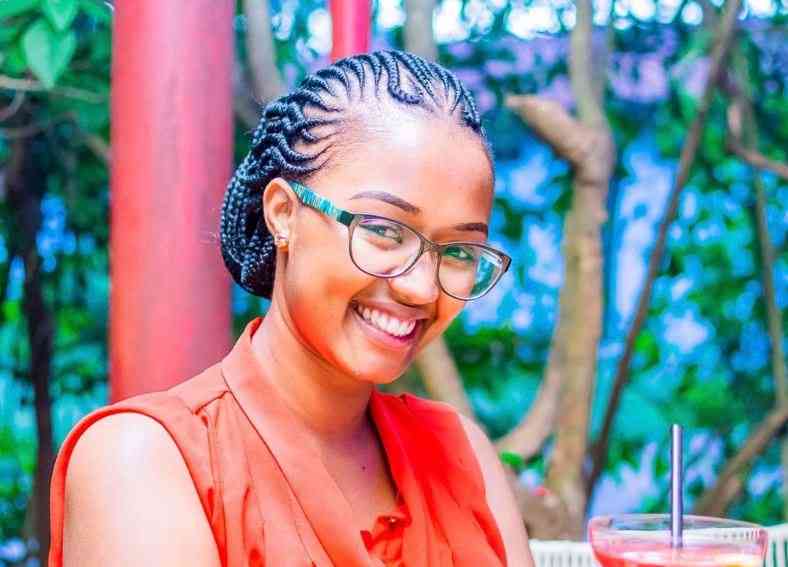 Media personality Willis Raburu's ex-wife, Marya Prude, has said she regrets getting married at 23.
Sharing her experience in a recent social media post, the entrepreneur said she was unaware of what she was doing at the time by agreeing to settle down.
"I woke up this morning with so much to do in my mind and I just remembered I got married at 23, yes yes, 23. I don't know what I was thinking," she wrote.
Marya says marriage dragged her behind, and she would have achieved so much in life had she not settled. In her explanation, societal pressure and expectations made her decide to get married.
"I would be so far right now if I wasn't busy serving society and other humans their expectations of me as a married woman because I would be doing most of what I'm doing right now to catch up," she added.
The social media influencer stated that marriage is not an achievement and people should, therefore, not view it as so.
"Alafu pia, marriage isn't an achievement okay? Bye," she concluded.
Marya and the former news anchor called their marriage quits sometime in 2020, not long after the death of their baby.
In a previous interview with radio presenter Willy M Tuva, Willis said he was to blame for his relationship's troubles as he exposed his private life to strangers.
"One, I love and respect Marya. Two, I don't blame anybody who said anything bad or good because I am the one that exposed my relationship in the beginning. It's not good to ask, why are people talking about me so much, yet I'm the one that put my business out there on social media for the world to see.
"I have chosen to be private. What I have picked from all the drama that surrounded my life is to be private. I also promised myself that the only time I will ever speak on what happened to my marriage in details is when Marya herself is present so that she can have a right of reply," he said.
Willis has since moved, has two children and is planning on getting married to his new found love, Ivy Namu.
"You are my love, you are my everything and it will give me great pleasure if you Ivy Namu would be my wife..." he said during the proposal.
According to Ivy's recollection, she and Willis met while she was working at Hot 96. They went on to date in 2020 shortly after Willis and his ex-wife ended their relationship.
Related Topics