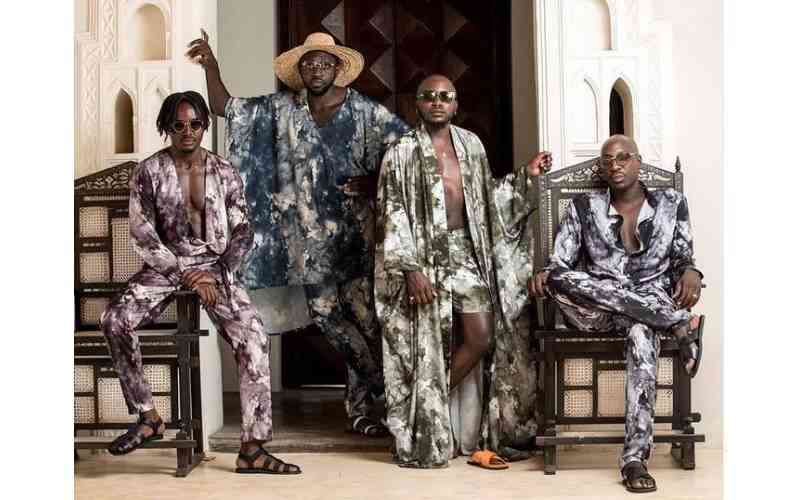 January 2020 Sauti Sol started the year with a bang by announcing the historic signing of a deal with Universal Music Africa.
Come this week, Bien Aime Baraza confirmed that they have already parted ways. This was necessitated by the fact that they are now working as independent artistes.
"It was either we sign another contract or we cancel the current one," he said but maintained that the split was amicable.
"Much as we worked with Universal, I feel it has been a good relationship, we have split amicably and we are going independent for our next project," he said.
He advised other artistes that it is not always about international record labels that will make one blow in the industry. "For one to go international it is not about the person you are working with, but it is all in your mind. As long as you have the proper tools, you are already there," he said.
Asked whether he would allow Sol Generation signees to leave and move on, he agreed but with some words of wisdom. "I would of course allow them but I would not advise them to leave and immediately open a record label. They should get a footing first and get their contracts right."
Related Topics