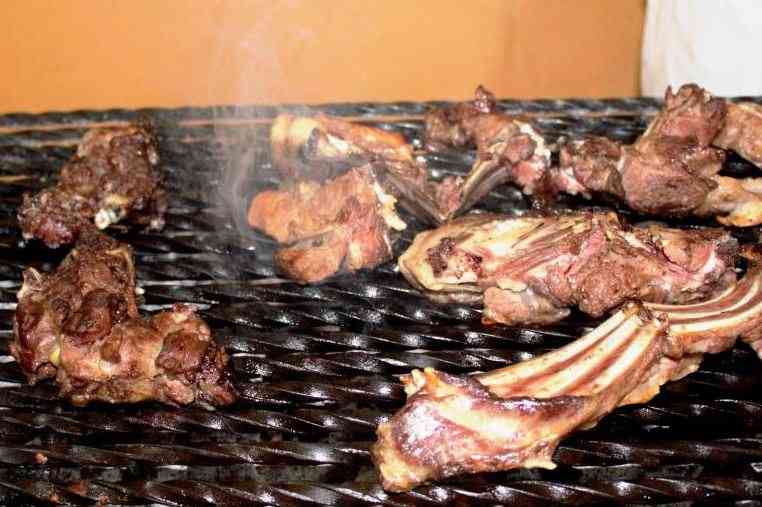 Sambaza, chapo, and chips mayai are some of the newest entrants into the Oxford English Dictionary (OED).
More Kenyan words found themselves in the dictionary in the latest update with 200 new and revised entries for East African English.
"These additions and revisions are for words used chiefly or exclusively in Kenya, Tanzania, and Uganda, three countries which share a common Anglophone background despite their different colonial histories," said the OED release notes.
A popular delicacy nyama choma is also on the list.
The meal, often used to describe roasted meat cooked over an open flame is a favourite in entertainment spots, and Kenyans just can't help but munch on it along with ugali and perhaps some kachumbari on the side.
"Something else that Kenya, Tanzania, and Uganda have in common is their lingua franca, Swahili, and indeed several of the new and revised entries in the East African update are borrowing into English from this language," the OED notes go on.
Katogo, a Ugandan dish described as "matoke boiled in a pot with other ingredients" has also made the cut.
There are more words and phrases popular in Kenya that have also been added to the dictionary. These include sambaza, oyee, and collabo.
Collabo can now be used, in a grammatically correct way, to describe working with someone. 'Oyee!', on the other hand, is used when one is celebrating.
Jembe, Sheng, and come-we-stay are also on the new list released on the OED's website.
The list does not only borrow from Swahili, with words from other Kenyan and East African languages making the cut.
There is isikuti, githeri, muratina, busaa and chang'aa.
Related Topics