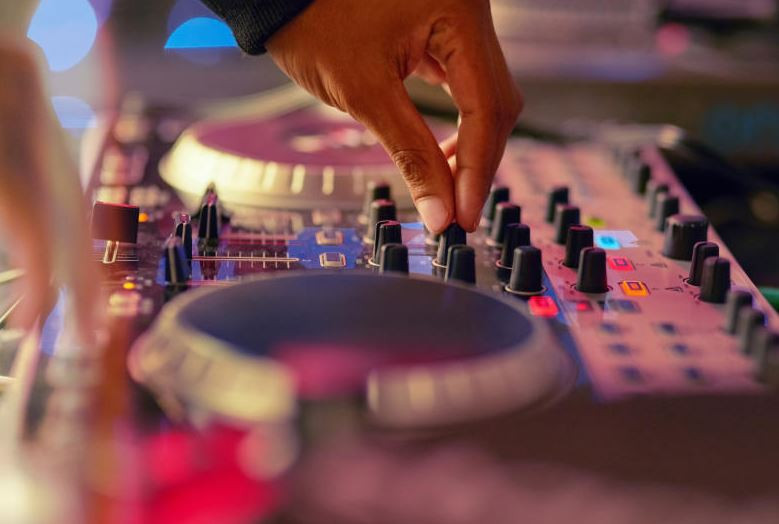 When the sun goes down, the nightlife awakens. It is time for thrilling entertainment, a delightful and diverse experience that will provide something for all kinds of party lovers.
A regular night in most clubs around Nairobi has the joints teeming with revellers. And this is no easy feat.
To make sure revellers get value for their money and also make a profit, clubs have turned to celebrity appearances.
However, many have questioned whether the less than two hours activity is worth the hefty bill a club incurs enlisting the services of a celebrity entertainer.
Should an appearance be more than taking pictures, sitting pretty and fist-pumping?
The phenomenon has seen several brand influencers hosting in clubs every single day.
This is the real deal for youthful artistes with huge social media followers and influence. Socialite Zari, Vera Sidika and Huda are some of the celebrities making club appearances and laughing all the way to the bank.
The likes of Kamene Goro, Jay Ranking (Mr Upepo), Isla Sian Makena, Ivy Hadiza, Sandy Joan and Mc Erica Tafari are also giving nightclubs a new life.
In this day and age, everyone is invariably on the hunt to find the most popular joints anytime they want a new club experience, and there is no dull day for both revellers and entertainers.
Clubs like the Tunnel, Moran Lounge, Milan Lounge, and Lounge 254, all in Nairobi, have heavily invested in hosts.
The hosts' main work is to advertise events in a specific club. They would hype up the event using their social media accounts and try to engage the fans.
Years back, club hosting was reserved fully for 'big names' like Huddah Monroe, Vera and Zari Hassan.
What you need to know about club hosts:
Club hosts need to have some pull that will see people coming into an entertainment joint.
Traditionally, they would come in, take pictures and stay for a few hours. Many revellers would want to take pictures with them.
The club host is not coming to have 'fun' like the rest. They are talked about and will be there to raise conversation among revellers.
Fans will be curious to know how they treated other people when they were around; they would want to know what drinks they took and so on.
To have these hosts, club owners or managers would have a lot to put into consideration. They need weeks, and sometimes months, to plan.
The club host will also find out how their dressing will be taken care of, their hair and make-up. Their arrival time is critical - how long are they going to stay there?
What they will drink will also be part of the negotiations. The club hosts can be paid upwards of Sh40,000, depending on the club and how the negotiations went.
Club hosts are as good as their last hit or presentation in a club.
So, what does it take to be a club host? You need to have a strong connection with the people and ensure you have something to deliver.
However, your dressing does not need to be scanty as many might think.
All one needs is to be in a decent outfit. Your popularity in the streets will be an added advantage.
Remember, you are being paid to bring in more people.
Related Topics