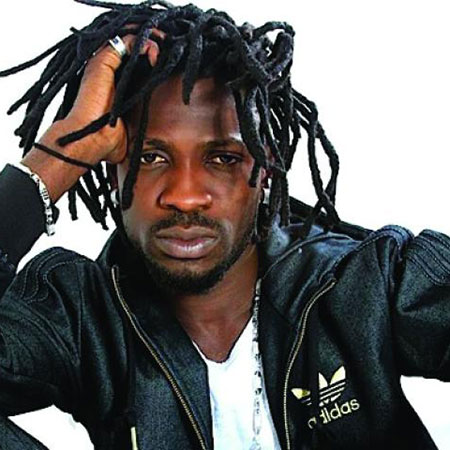 After taking responsibility over a child a London-based girl claimed was his, seven years down the line, Ugandan singer Bobi Wine now says he has found out the child is not his.
"I am sorry to my boy Simon but your mum is responsible. I'm sorry Barbie that you had to go through such pain. I am sorry my family and fans. Shadrak, Shalom and Solomon are my only biological kids," Bobi announced through a Facebook update, on Tuesday.
According to the singer, he met this girl named Safina Mubiru in London and a week later, she claimed she was heavy with his baby. Ever since, he has been taking responsibility as a father.
"This Christmas season, I invited Simon as my son to spend the festival (sic) with his fellow brothers and sisters. As soon as the boy landed from UK, I said no, I have to get a DNA test done as for a long time, I have been suspecting this...
""To my shock relief, the results are back and guess what, Simon Kyagulanyi is not my son," the post went on.
Related Topics