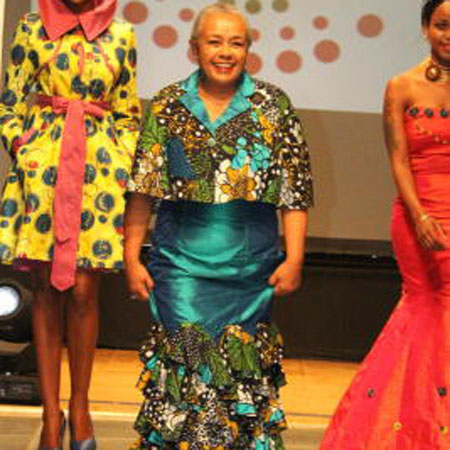 President Uhuru Kenyatta's son Muhoho, was awarded the Best Upcoming Designer this week during a ceremony attended by his father and the First Lady Margaret Kenyatta who also showed her runway skill with poise and style.
The First Lady dazzled many as she took the challenge to catwalk during the Intercontinental Hotel hosted function hosted by Origin Africa. Muhoho runs his own fashion label called Nomadic Kenya.
The president and the First Lady were among the first guests who arrived at the venue and their presence got many by shock as only a few knew they would be attending the event.
Related Topics