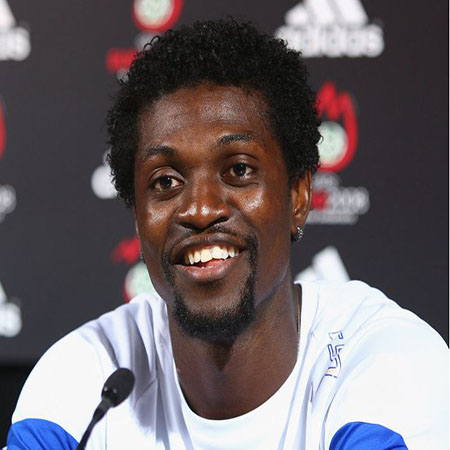 Footballer Adebayor Photo: Courtesy
Togolese football export Emmanuel Adebayor is rumoured to be dating a Kenyan media girl, a TV anchor.
The Tottenham Hotspurs striker has been linked to the well-off media girl who is currently at a comfortable place in her life with a prized luxury ride and an enviable residence to her name.
According to sources, the girl who is often in and out of the country and the Togo star have been having a fling for quite some time and the affair could just be shaping up into a serious relationship.
Related Topics