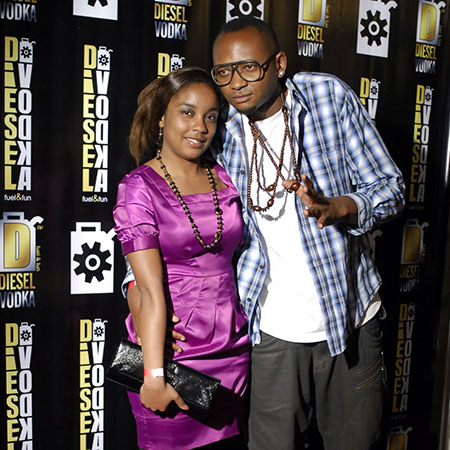 Marya and Moustapha Photo: Courtesy
For the first time since she parted ways with Moustapha almost three years ago, Chokoza singer Marya has ruled out a reunion, saying she has already committed herself to another relationship.
The two former lovers are, however, rumoured to be having a strong bond after Pulse spotted them sharing a meal at Capital Centre, South B, last week.
"It is true I met him, but it had nothing to do with a relationship. I had been asked by a friend to take him some cash and that is why we were meeting," Marya told Pulse in a telephone interview on Tuesday.
"I have a boyfriend. I am in a long distance relationship. My current boyfriend is not a Kenyan," she added.
Related Topics