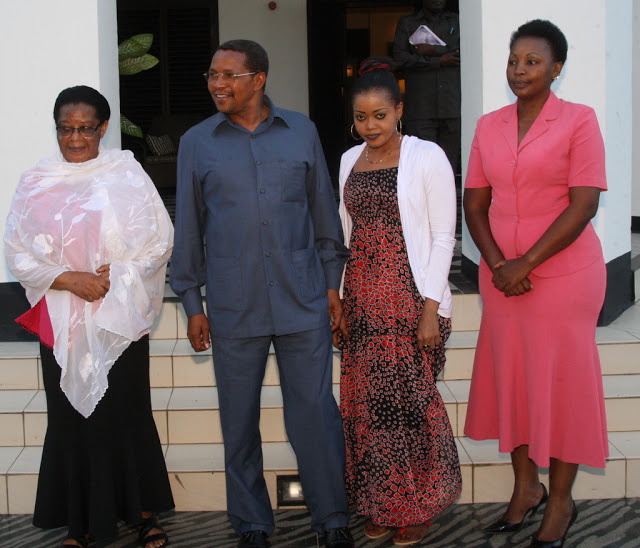 Ray-C, family, and president Jakaya Kikwete
Sensational Tanzania artiste Ray C who had been struggling with drug abuse for years came out last week to celebrate being sober for one year. Through her Instagram account, Ray C posted picture of her posing with various recovering addicts.
"8/11/2013 is a very important day. Thank you Pres. Jakaya Kikwete…God bless you for bringing me to this centre and for supplying Tanzanian's with Methadone. We love you,' read the accompanying message.
Looking lovely and conspicuous in the group, Ray C is full into recovery and has hit the studio on occasions to try to revive her career.
Related Topics