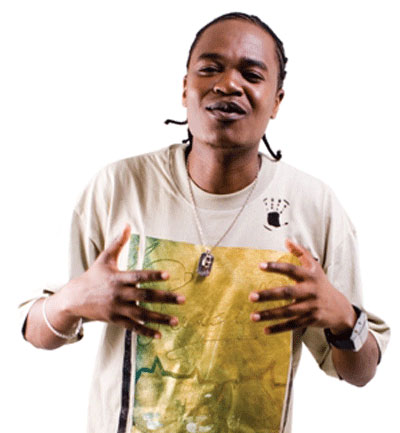 Jua Kali PHOTO:COURTESY
Multiple-award winning singer Jua Cali, had to be whisked from preying girls who fought to have a piece of him during his Sunday concert in Zanzibar.
After his thrilling 40-minutes performance orchestrated by scores of girls jumping on stage to serenade with him (an offer he took head-on), little did he know the beauties were on a mission as they camped back-stage, all hoping he would take them to his hotel room for a romantic prowl.
The girls outwitted each other as they begged him to take them with him.
"Mazee huku ni kunoma. Tutajitoa hapa aje?" Jua Cali told Pulse before the event's organisers came to his rescue.
The singer declined offers to go clubbing that night and opted to lock himself in his hotel room only saying he was catching an early flight the next morning before embarking on his Juba tour.
Related Topics