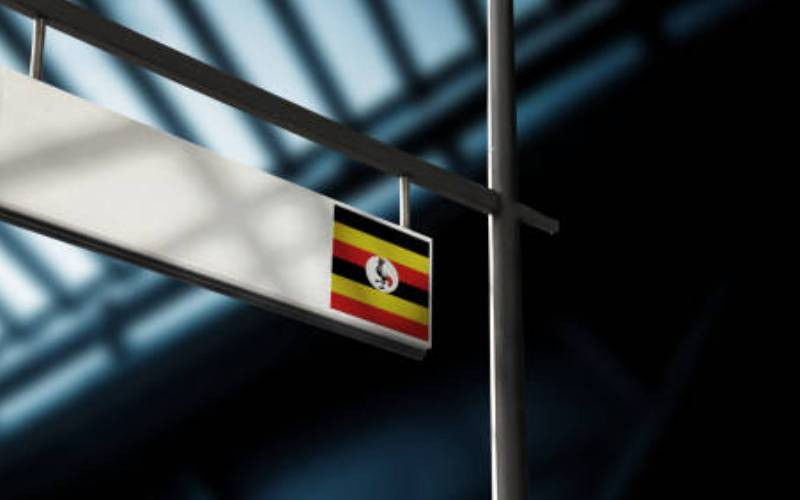 Officials from the County Government of Turkana have reunited four Ugandan minors with their families after they were abandoned in Kenya.
The children, aged between three and nine years old, were rescued and taken to the Lodwar Children Rescue Centre, where efforts were made to locate their families across the border.
The Ugandan officials linked the abandonment of the children to widespread domestic violence and poverty in the region. County Executive (CECM) for Education, Sports and Social Protection, Leah Audan, led the Kenyan delegation and handed over the children to Ugandan authorities in Moroto.
Ms Audan emphasised the good relations between Turkana and Uganda and expressed appreciation for the Kenyan team's efforts to follow up on the children and ensure they were handed over to the rightful authorities.
"Kenyans and Ugandans are one people, and we have to put our differences aside and unite," said Audan.
"These children were taken care of by a woman in Kenya as her own children, and we recognise her as our hero of the month," she added.
She asked Ugandan authorities to find the mothers of the children and address the reported cases of domestic violence that led to their abandonment. Audan said the county government was committed to peaceful coexistence between the Ateker communities and urged residents from both countries to pursue peace for sustainable development.
Moroto District Senior Probation and Social Welfare Officer, William Lochodo, acknowledged that drought had contributed to cases of children leaving their homes, but assured that the government was working to provide more support to the children.
Related Topics