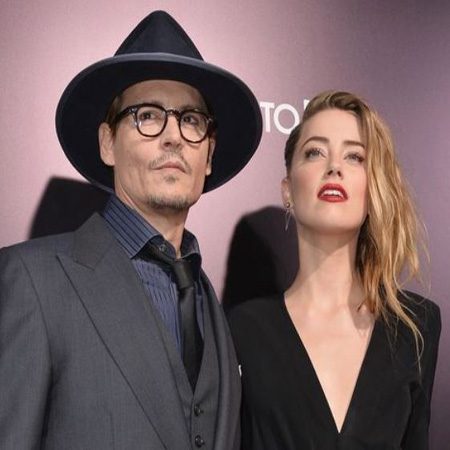 Johnny Depp and Amber Photo: Courtesy
Johnny Depp has said he would like to "make 100 babies" amid reports fiance Amber Heard is expecting his third child.
Amber's ex Mark Wystrach claimed she was expecting her first baby in a magazine interview.
He told In Touch Weekly: "She's pregnant already!
"I saw her three weeks ago.
"Amber and I dated years ago, but we are still close."
However, last night sources close to the 27-year-old Rum Diary actress denied she was pregnant.
Pirates of the Caribbean actor Depp, 50, has a daughter Lily-Rose, 14, and son Jack, 11, from his relationship with Vanessa Paradis.
The Hollywood heart-throb told Entertainment Tonight: "I love kids.
"I have two, and they're perfect.
"Man, I'd make 100. But I've got the easy gig, right?"
Johnny also said he liked his new sparkler.
He said: "It's exciting to wear a girl's ring."
But he said he will be leaving wedding plans to Amber and added: "I'm really bad at that stuff."
Source: Mirror
Related Topics