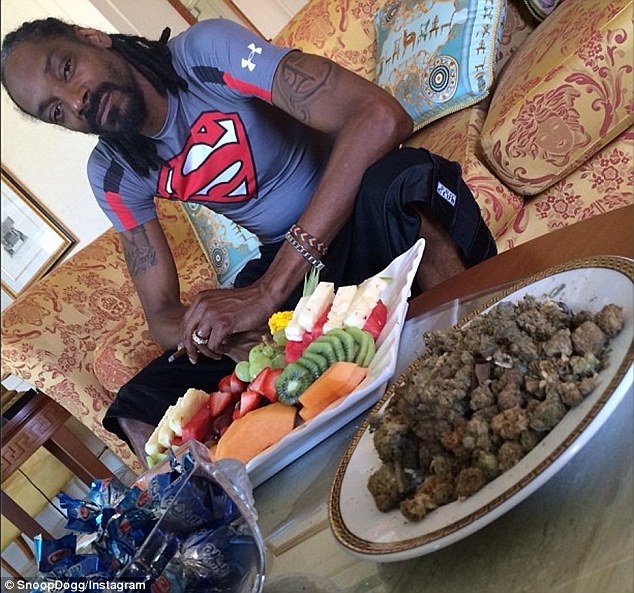 By Njambi Mungai (@njambie)
He was 'reincarnated' as Snoop Lion and people let it go. After all, this is the iconic Snoop Dogg, he could call himself a mouse and no one would bat an eyelid.
It's probably this kind of reaction that has led Snoop Lion to think he can get away with a lot of things. This week, while he toured Australia for the annual Big Day Out Festival, he headlined in a whole different way.
He posted pics on his instagram account showcasing his breakfast of champions. Beside the impressive array of fruits was a large bowl of seemingly uncut cannabis (weed) in his hotel suite.
In the background, he is sitted holding a joint, wearing a superman t-shirt with a pretty smug look. The pic was captioned "A Versace Breakfast!"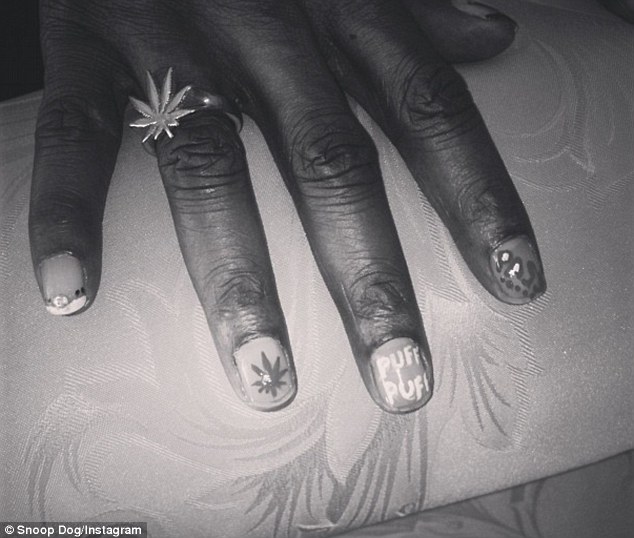 Snoop goes ahead to give his fans a close up shot of his hand which are dorned with cannabis inspired nail art and completes the look with a weed ring.
His blatant social media display of drugs has left the local police stumped.
Infuriated local police say they can't charge the rapper unless he is actually caught in possession of the drug.
Australian immigration Minister Scott Morrison stopped short of threatening to cancel the rapper's current visa but warned that, 'Next time Mr Broadus requests a visa to enter Australia he may regret this stunt.'
Yes…. Snoop Lion's official name is Mr. Calvin Cordozar Broadus Jr, a name that he is not too keen to splash on his social media pages.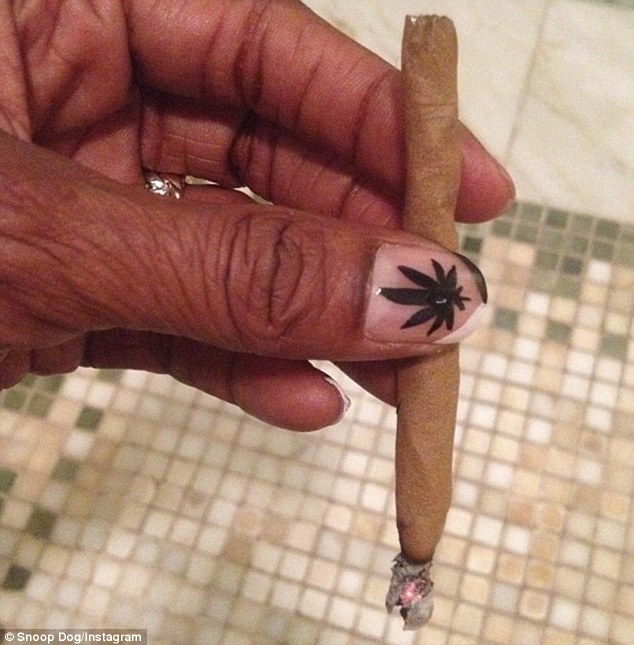 Related Topics