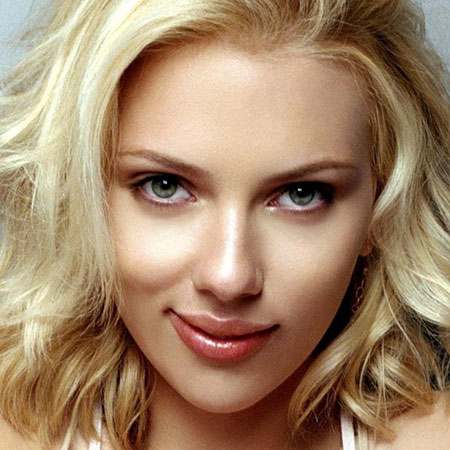 Top Hollywood actress has nothing against the practice Photo: Courtesy
Scarlett Johansson is apparently pro-porn.
The "Don Jon" star covers the December issue of Marie Claire U.K. and admits that porn "can be productive for both men and women."
"I'm sure I should have some very well-developed view on [porn's] effect on society, the ethics behind it and how it affects the kind of relationship between men and women and how it objectifies women. But I don't really think about it," Johansson tells the magazine.
"I think porn, like anything else, can be enjoyed," she adds, "It can be productive for both men and women."
In "Don Jon," Johansson plays Barbara, the girlfriend of a womanizing, porn-obsessed man named Jon (Joseph Gordon-Levitt) who hides his "addiction." Eventually, Barbara discovers Jon's secret porn problem and makes a rash decision.
"If I found out my boyfriend watched that much porn, I would be totally flabbergasted, for sure," Johansson admits to Marie Claire.
The 28-year-old actress is engaged to Romain Dauriac and admits that being in a relationship is all about making compromises.
"I can certainly relate to this habit of wanting your partner to just kind of fit into this mold you've made for them. We do place pressure on somebody to just do it the way we think it should be done," she explains.
"It takes a lot of growth and searching to understand that it is the differences in relationships that enrich and strengthen the relationship, that help us evolve as people and partners," Johansson continues. "I understand that conviction; I know that is something I am guilty of."
Source: Huffingtonpost
Related Topics