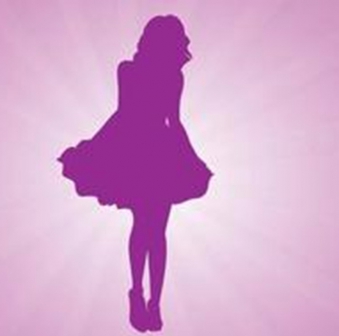 A controversial news anchor who is dating a polygamous sportsman was recently overheard complaining how the man is stressing her.
The anchor, who was married once, but divorced over unknown circumstances, was ranting to a friend in a popular seafood restaurant in Westlands. She claimed that the man has a habit of harassing her even in her own house.
She said the man was possessive and selfish. She wanted her friend to tell her exactly what men want because she was on the verge of giving up on relationships.
Related Topics