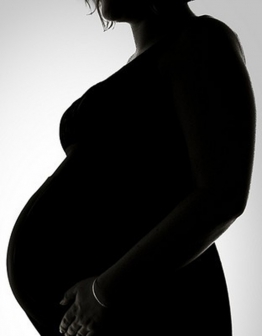 An upcoming movie producer based in Westlands is not ready to lose her husband.
Upon realising that her good-looking and loaded hubby was about to dump her for cheating on him with a foreign actor, the woman faked pregnancy for a month and while her husband was still trying to figure it out, she actually managed to get paged. She was overheard bragging about her cunning ways to her friends in a nightclub.
We are told that the man is now miserable but has decided to stick around for the baby's sake.
Related Topics