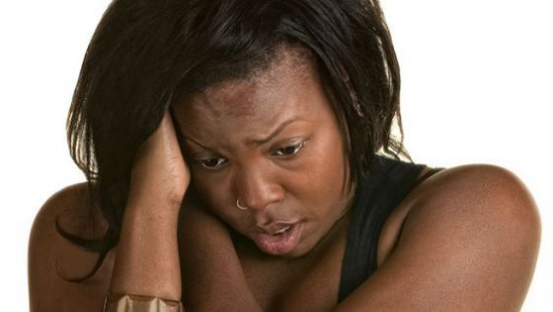 One of the most beautiful politicians in the country is alleged to be in an abusive relationship with her current lover.
The politician separated from her husband last year and later, secretly hooked up with a tall, dark and handsome younger man.
The woman has been forced to wear heavy make-up to hide the scars every time he beats her up.
According to our sources, a few weeks ago, the politician tagged her boyfriend along to a conference in South Africa and she paid for their air ticket and hotel room.
It is alleged they had a big fight and she was nursing a black eye. Ironically, the next morning, they were busy taking photos.
But no amount of make-up could cover the visible injuries.
Related Topics