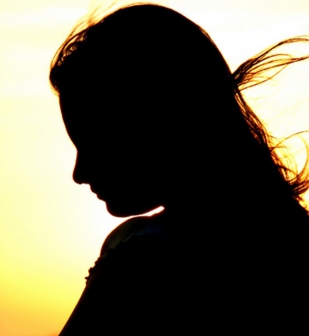 Still on toy boys and politicians, a nominated senator from Western Kenya recently left her house and all her belongings in Westlands after learning that her young lover was cheating.
Sources claim that the man even had the guts to bring women in their bed when the senator was out of town.
Her breaking point was when her PA showed her a video of an orgy between the toy boy and young girls.
We are told that she's never spoke to the man after that. She actually walked out with the clothes she wore that day and stayed with a friend before renting a new apartment in Kileleshwa.
Related Topics