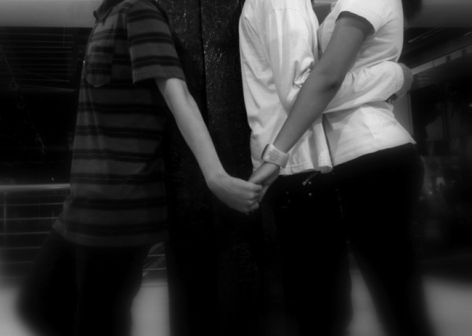 Who exactly is the father of a popular celeb's child? Last year, there was speculation that the mother of one was dating a man from a very powerful family and they were even living together.
Now that the baby bump is showing, there is speculation that she could also be going out with a senior security official.
Her colleagues told Power Play that she has made it clear she was close to the first man who is also a PA to a senior politician and was also seeing another married man.
Before the senior security man came into the picture, the lady is said to have been in cold war with another former radio girl who recently gave birth. Their main issue was the PA. Blogs had speculated that he was the father of both babies.
Well, only time (and a DNA test)will tell!
Related Topics