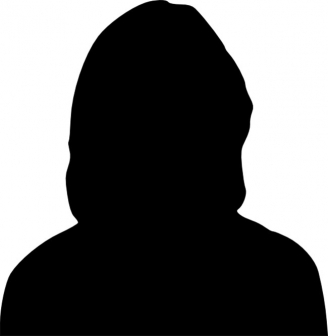 A female senator from a minority community is giving her man sleepless nights.
The man has learnt that the senator has been having an affair with a senior politician.
Power Play has learnt that apart from sleeping with her, he pays rent for the house they both live in.
He also topped up some money to buy the sleek car she drives. What is even worse, the young man who was jobless before his lover joined politics may have unknowingly landed his job thanks to the politician's connections.
His friends have advised him to move on since he is not in the same league as her. He is now in a dilemma!
Related Topics