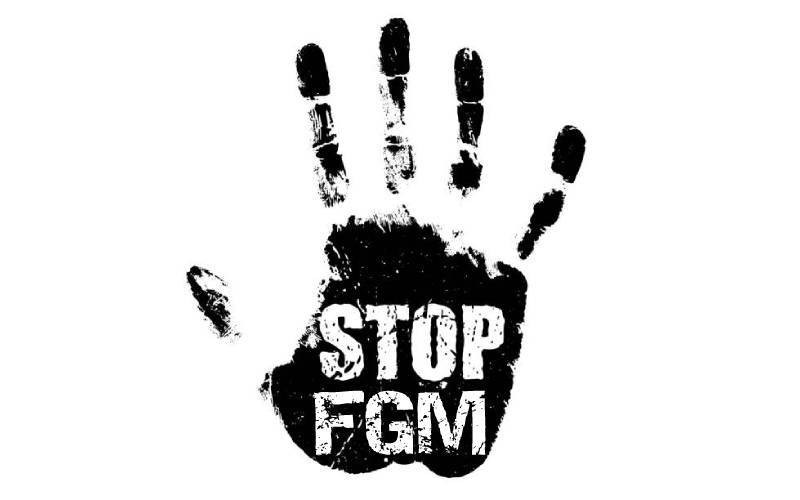 The prevalence of female genital mutilation (FGM) in Kenya has gone down.
The latest Kenya Demographic Health Survey, 2022, has documented that the prevalence rate of female genital mutilation reduced from 21 per cent in 2014 to 15 per cent in 2022. This is most exciting as it is evidence of the fact that prioritisation of women's rights by a government yields positive results.
Indeed, when President Uhuru Kenyatta declared that Kenya will end FGM by 2022, both State and non-state actors pulled together to meet this audacious goal. Undoubtedly, Kenya, unlike many countries, is in an enviable position with a robust anti-FGM legal framework, a government-mandated body to coordinate all relevant actors to work towards ending FGM, and an incomparable civil society network focused on raising awareness on the issue.
The rallying call to end FGM by 2022, therefore, gave much-needed impetus to this machinery towards preventing and responding to FGM incidences. Yet despite this success, there are still young girls being cut in Kenya. The nation, for example, was shocked recently by the brutal attack on a young girl by her own brother in Kuria who insisted she must be cut, and unfortunately, succeeded in doing so.
We are also still seeing young girls being mutilated in Narok and Kajiado counties and eventually winding up as child brides with the violations being detected when these children have difficulty in delivery and are taken to health facilities.
There is a false ideology emerging calling for the renaissance of African culture but instead of bringing back our history, pride and heritage, it chooses to propagate FGM which both serves to subjugate women within the society and also subject them to health risks, including death. FGM has caused irreparable harm to the physical and mental health of over 200 million women and girls worldwide. In 2012, the UN passed a resolution banning the practice and nations agreed to intensify efforts to eliminate it.
It is for this reason therefore that we cannot afford to lose sight of our true goal which is zero FGM cases. Kenya is indeed primed for success with the Anti-FGM campaign now being implemented at the very local level with the establishment of Anti-FGM Steering Committees in each county that has been a hot spot in the past.
This platform utilises the multi-sectorial approach that brought about the national reduction of FGM cases and in this way moves us all from merely persuading practicing communities to abandon a 'cultural practice' to abhorring it as a crime and a violation of the rights of women and girls.
-Ms Leina, Executive Director Il'laramatak Community Concerns
Related Topics