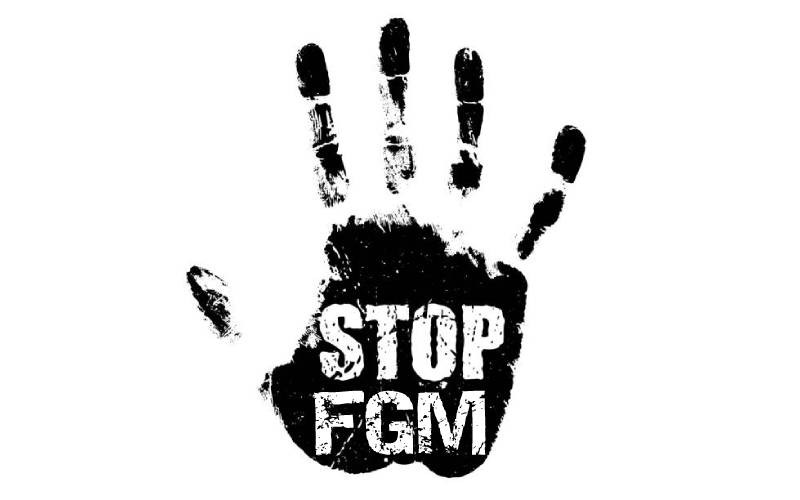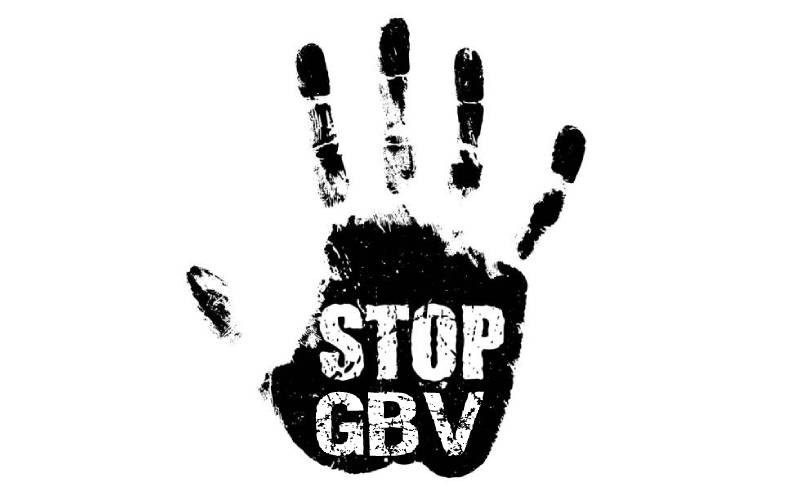 More than 150 girls will spend a week in a shelter during the December holidays as the authorities put measures in place to curb early pregnancies and Female Genital Mutilation (FGM).
Kisii reportedly is one of the regions with high cases of rape, defilement, early pregnancies and other forms of Gender-Based Violence (GBV).
A report at Etago Sub-County Hospital indicates that 20 underage girls gave birth at the facility between April and October this year. Many of these young mothers were rescued from their homes to have safe delivery at the facility.
South Mugirango Medical Officer Binah Ongaki said some of the girls are too young even to comprehend how they conceived.
"It is unfortunate that girls in Standard Seven are giving birth. This is a fight that needs the input of all stakeholders. We don't encourage abortion and that is why we have always offered safe delivery and counselling to these young girls," said Dr Ongaki.
Ongaki said some of the girls drop out of school and run away from home upon learning that they are pregnant.
"Parents have a responsibility to instil discipline in their daughters. Those involved in defilement should not be protected but left to face the law," she said.
Hospital records show that most of the girls who have given birth conceived during the holidays.
The shelter has been sponsored by Kenya Commercial Bank and Kisii County Woman Representative's Office through the National Affirmative Action Fund.
The programme comes against a backdrop of a rise in teenage pregnancies, particularly in South Mugirango, Bomachoge and Kitutu Chache.
Kisii Woman Representative Doris Donya said that during her campaigns she came to learn that several girls had dropped out of school due to pregnancy.
"We must begin a conversation on supporting these girls. We are losing a generation because they lack information. Our partners must come and help us fight this vice," Ms Donya said.
She explained that most girls, after delivery, fear returning home.
"We have literally turned our elderly parents into house girls. They are stuck home taking care of their great-grandchildren while their young mothers are loitering in the streets living in denial," said the woman representative.
She said many girls are being exploited for sex.
"Everyone is concerned with the high number of young women who have gone into sex work in Kisii town. It may look normal for some but this is detrimental to our girls. The multiplying effect is too huge," said Donya.
KCB Kisii Branch Manager James Maganda said they support the government's agenda of curbing FGM by mentoring and coaching girls.
"We are fighting the vice to ensure that we have girls who are valued in our society," said Mr Maganda.
Nominated MCA Edina Kwamboka said she has presented a Bill in the county assembly to have the County Rescue Centre fully equipped.
"We are among the counties with high HIV prevalence rates and it would be unfair to have our girls in the same category. It's sad that we have now let our daughters go out and give birth instead of going to school," said Ms Kwamboka.
Gusii Women in Leadership Network members Edinah Kwangwana, Risper Maseme and Magdalene Kerubo said the rise in teenage pregnancies calls for immediate action from all stakeholders.
"This should not be an event, the fight against GBV should be done routinely. We should not tire of reminding our people of the dangers of defilement. These cases affect the girls' future, academics and societal standing," said Ms Maseme.
According to Maseme, some of the girls have been defiled by close family members.
"Most victims are not ready to talk because they fear being sent away from home. Our social fabric has been eroded; children born out of incest is the lowest point we have got to as a community.
Related Topics